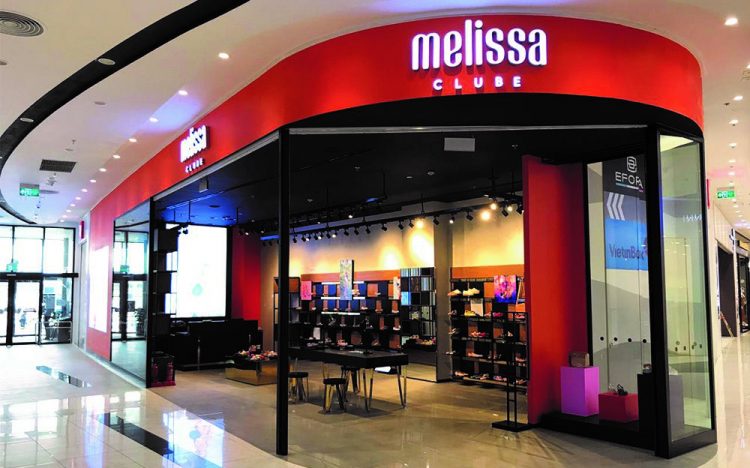 Melissa
First Floor [118-2] / Accessories, Women Fashion / Member day.

10:00-22:00 (weekdays)
09:00–22:00 (weekends and holidays)

Pets are not allowed
Melissa was born in 1979, with an inspiration straight from the sea. On the feet of French Riviera fishermen, we found the embryo that gave origin to the Aranha model. In little time, it caught on with Brazilians and became one of the most popular shoes around. In the last decade, Melissa has produced over 32 million pairs of the Aranha, which are now sold in more than 70 countries.
Melissa is not just art, fashion and design. It is also about sustainability. Melissa shoes are made with its own trademark material, MELFLEX™, a type of PVC that is 100% recyclable, flexible, resistant and comfortable. Melissa products do not contain any component of animal origin, or go through animal-testing throughout its entire process of production. Today, its iconic jelly shoes are now officially registered as vegan-friendly by The Original Vegan Society.
Melissa was one of the first few brands in the world to introduce collaborative collections. Designers that the brand has collaborated with in the past include Jean-Paul Gaultier, Karl Lagerfeld, Zaha Hadid, Alexandre Herchcovitch, Vivienne Westwood, Jason Wu and Jeremy Scott, among many others.
MEMBER DAY PROMOTION
20% off on all items on 5th & 20th of every month