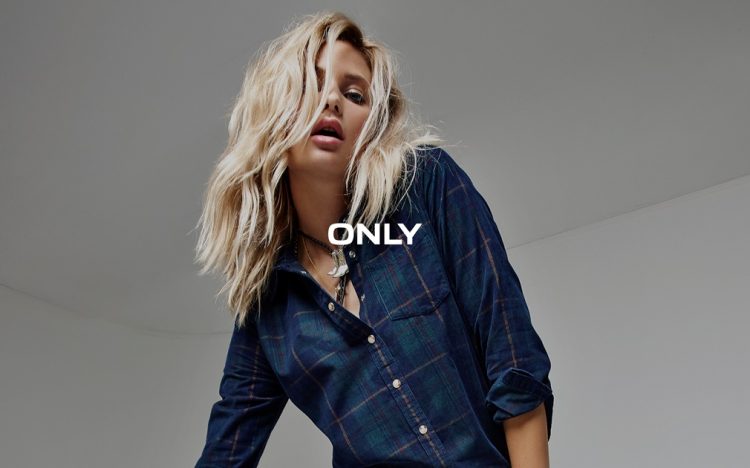 Only
First Floor [113] / Fashion & Accessories /

10:00-22:00 (weekdays)
09:00–22:00 (weekends and holidays)

Pets are not allowed
ONLY, as one of the most popular brand for young girls, has been founded in 1995 in Denmark.
Since the start of ONLY, it has expanded to over 40 countries around the world, with more than 2000 stores.
With playful spirit and interesting personality, ONLY directly targets young groups; maintaining fresh vitality, the style, breaking through regular routine, keeps its inimitableness. Using different fabrics, color schemes and textured details, ONLY masterly applies new trendy elements to brand new clothing language.
Denim is the core of ONLY. Through in-depth study of Asia female figure and denim production technique, ONLY creates infinite design possibilities, giving the unique DNA for denim.
Address: 1st floor, AEON MALL Ha Dong, Duong Noi ward, Ha Dong district, Hanoi