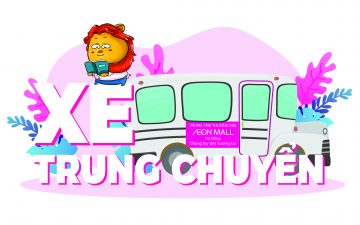 Shuttle bus
Shuttle Bus 1: University of Science - Hanoi University (Nguyen Trai street) - Van Quan urban area (in front of Skyline building) - AMHD
Shuttle Bus 2: BRT ...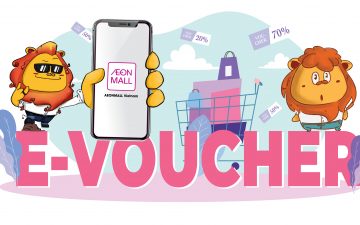 E-voucher
Customers can follow and get precious promotions can only be found on AEONMALL Vietnam mobile application.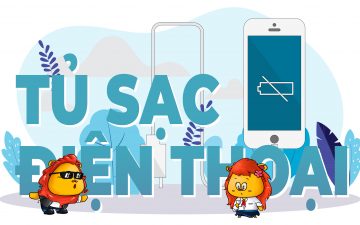 Free charging box
In order to enhance the quality of service, AEONMALL Ha Dong arranges free charging boxes of electronic devices for customers. Each charging box has around ... charging cords compatible to popular phones ...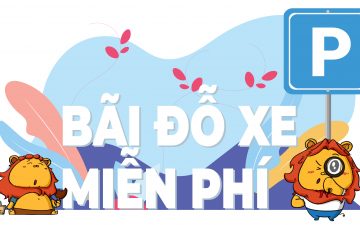 Free Parking
In addition, we designed a spacious parking, dedicated to disabled customers for easy access.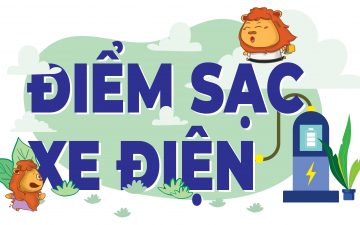 Free electric vehicles charging points
AEONMALL Ha Dong installs free charging points at parking lots to meet the increasing demand of electric vehicles of customers, helping to reduce large amount of emissions from motorbike gasoline. The arrangement ...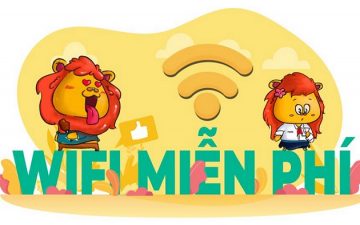 Free WiFi
In AEONMALL Ha Dong, customers are able to use free high-speed Wi-fi at all public areas. Therefore, you can both enjoy your time and update the information easily and quickly with our ...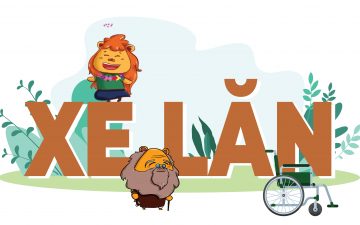 Free wheelchairs
At the information counter, AEONMALL Ha Dong provides wheelchairs for the elderly and the disabled people for free to assist them when coming to our mall,. Note: Please present identity papers (ID card, ...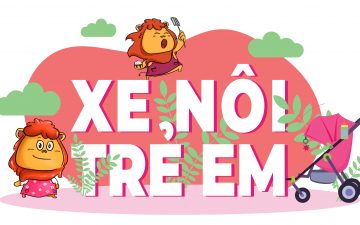 Free baby carts
At the information counter, AEONMALL Ha Dong provides baby carts for kids for free in order to ensure parents' comfort when visiting and shopping with their children. Also, we offer small trolleys with ...