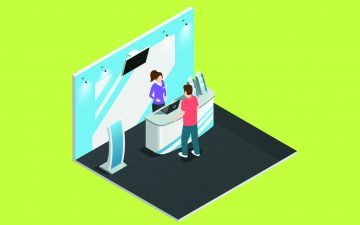 Information counter
The information counter is located on the 1st floor where friendly staffs are always on hand to answer and assist customers with the best information about our shopping center. In addition, the ...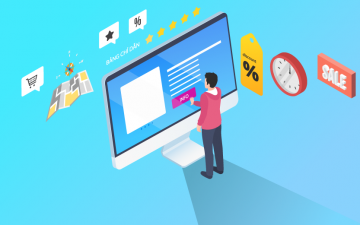 Touch Screen Signage
The directional signages at AEON MALL Ha Dong are located near the escalator areas and improved with new features and touch screens, which allows customers to search stores and utilities quickly and ...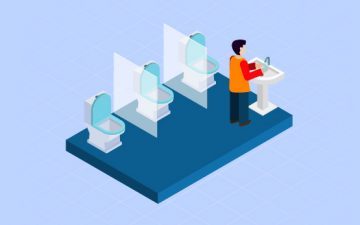 Toilet
Toilets are designed with spacious, fresh and extremely luxurious space to make customers feel the most comfortable. In addition, AEON MALL Ha Dong specially arranged toilets for disabled people and kids with ...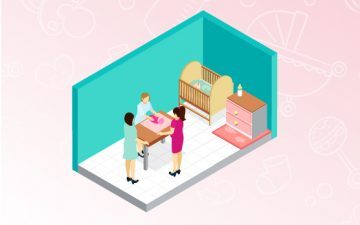 Baby Room
Understanding the concern and inconvenience of parents coming with kids, AEONMALL Ha Dong designed baby rooms in special for moms and babies. The room provides a full range of essential facilities with ...
Make-up room
The makeup areas are arranged separately in female toilets for women to take care of themselves anytime and anywhere and feel more confident when visiting our shopping center. The areas are luxurious ...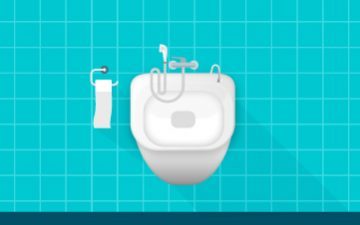 Ostomate Toilet
AEON MALL Ha Dong installs a specialized toilet at the … floor in order to assist customers with ostomies that bring spare pouches during the escape,. This utility is a special and ...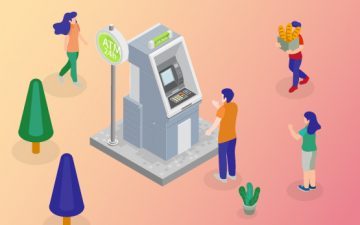 ATM
ATM operate based on the operation time of shopping mall:
01 VietBank ATM
01 VietinBank ATM
01 MB Bank ATM
01 Vietcombank ATM
02 Shinhan Bank ATM
01 TP Bank ATM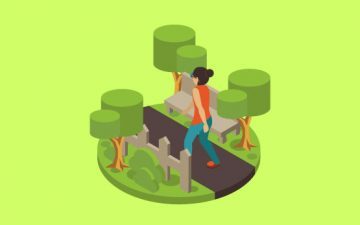 Free chair
There are numerous resting areas with several rows of waiting chairs along the corridors of each floor and outdoor areas in AEON MALL Ha Dong for customers to relax after visiting, shopping ...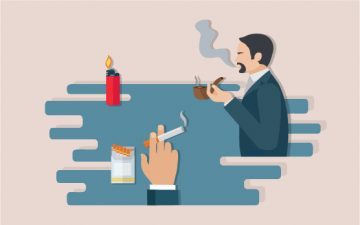 Smoking room
Regarding to the needs of customers, especially gentlemen, there are separate smoking areas in AEONMALL Ha Dong with a modern deodorizing system to ensure that smoke does not affect the common space ...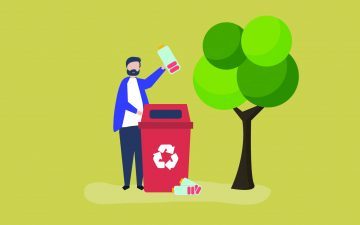 Bins for used batteries
Batteries are considered an indispensable component of electronic devices in every family. When the batteries are no longer usable, many people often dispose of it into the trash bins without knowing that ...