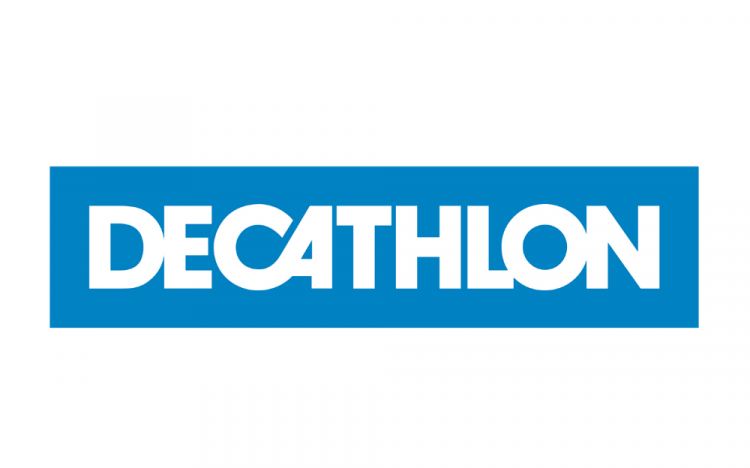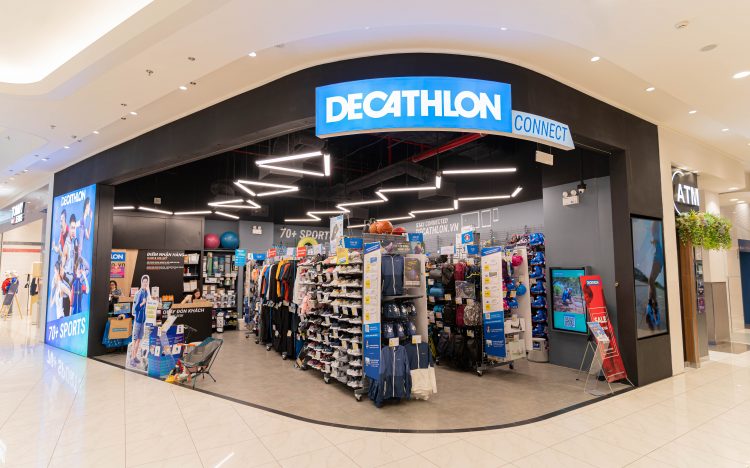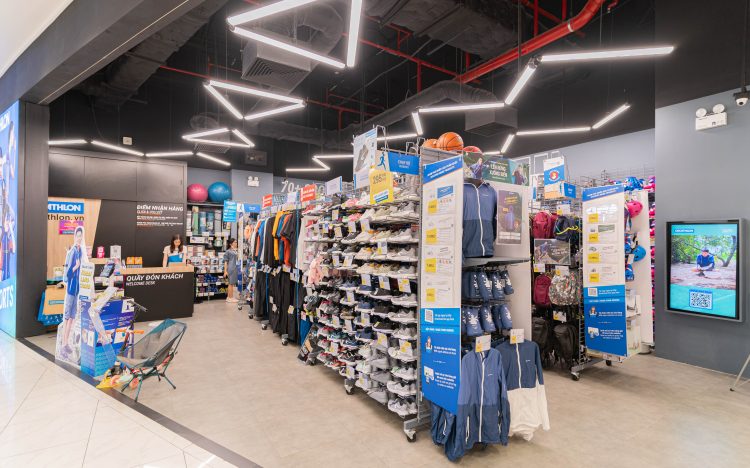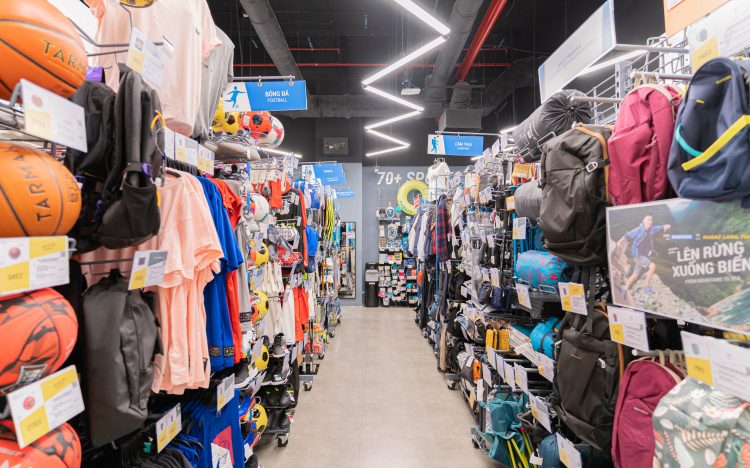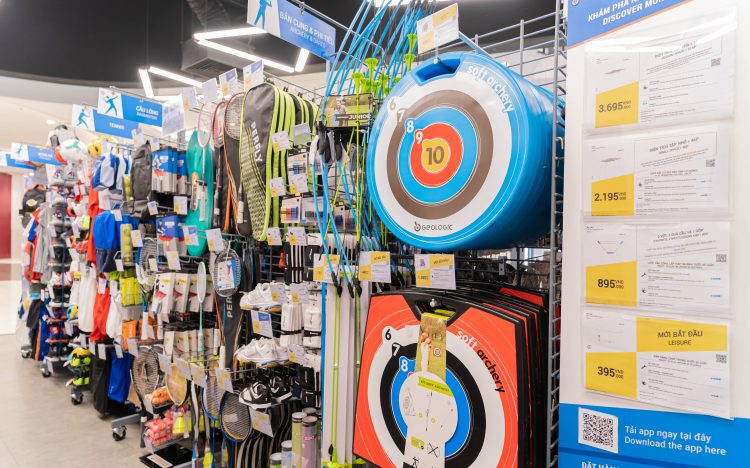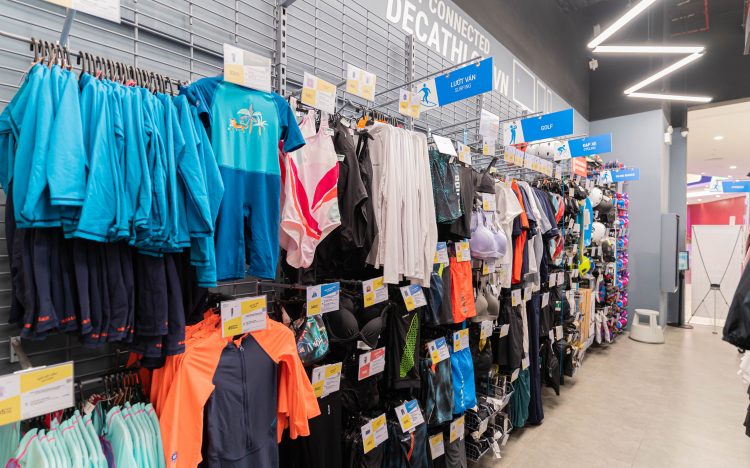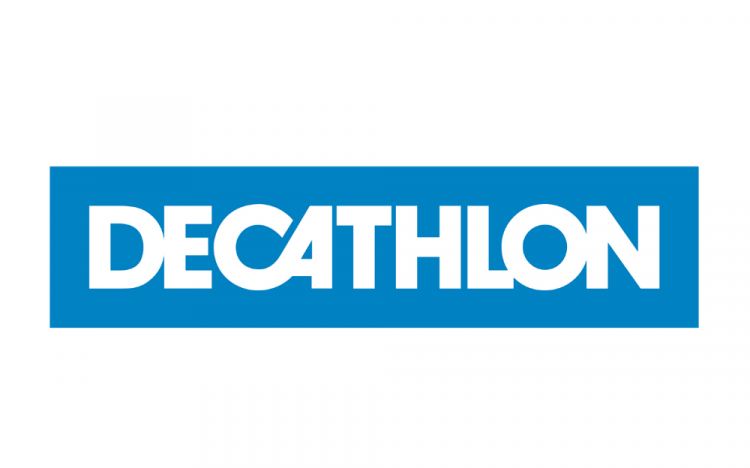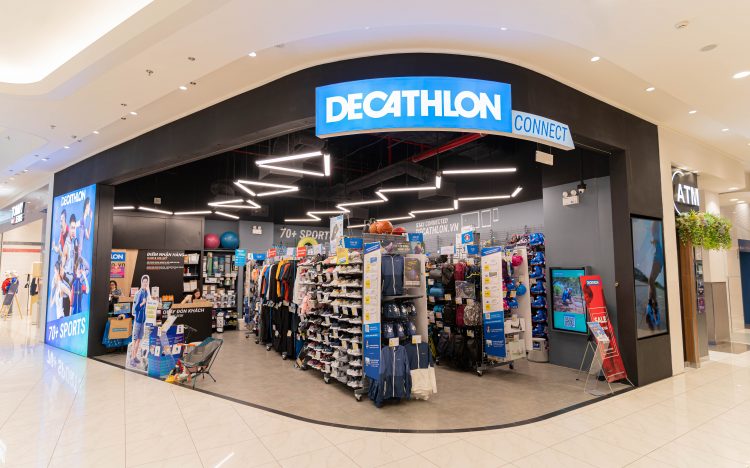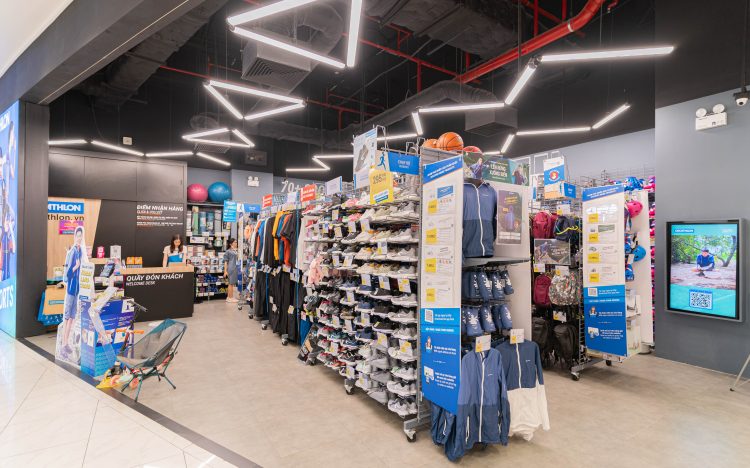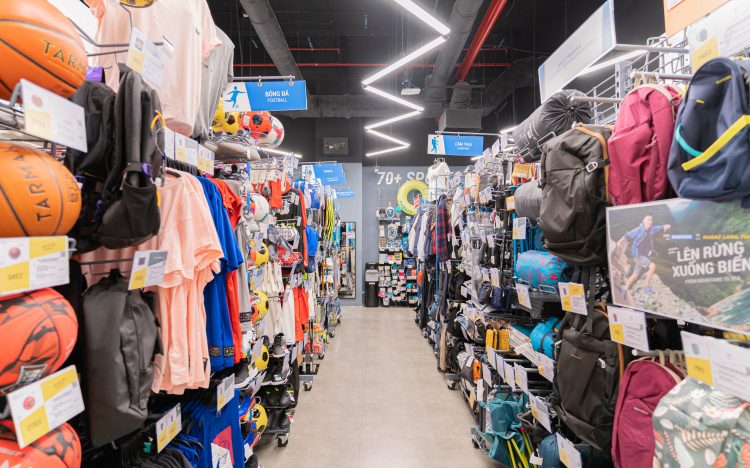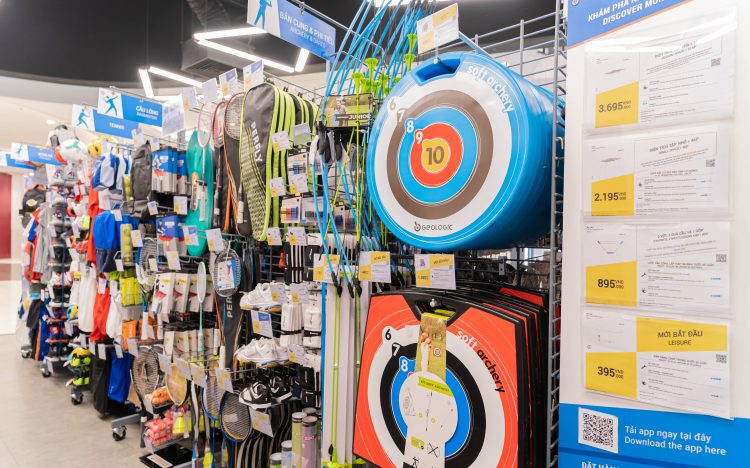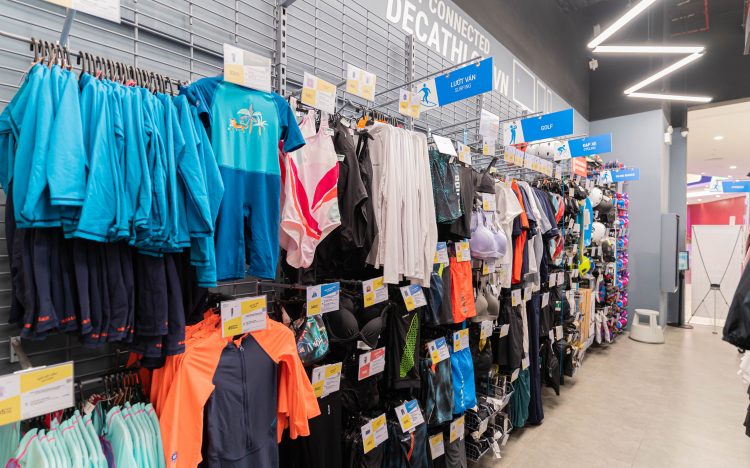 DECATHLON
[126, 126], [T126], First Floor [T126] / Shops for Children & Families /

10:00-22:00 (weekdays)
09:00–22:00 (weekends and holidays)

Pets are not allowed
Decathlon, Europe's leading sports brand, has arrived at Aeon Mall Ha Dong.
With the mission of making sports accessible to the many, Decathlon always wants to bring the best sports products and experiences closely to sports users. Connect is Decathlon's first Fast Store concept in Vietnam, located on the 1st floor and near the main door areas of the Shopping Center to help customers quickly and conveniently access Decathlon products.
Besides, Decathlon Connect offers more than 30+ sports and 500+ carefully selected products, serving the essential sports training needs of customers. In particular, customers can easily access more than 70+ sports of Decathlon through ordering online at website www.decathlon.vn and receive goods quickly via Click&Collect service.
Decathlon Connect – Address: 1st floor, AEON MALL Ha Dong
Decathlon: SPORT FOR ALL – ALL FOR SPORT