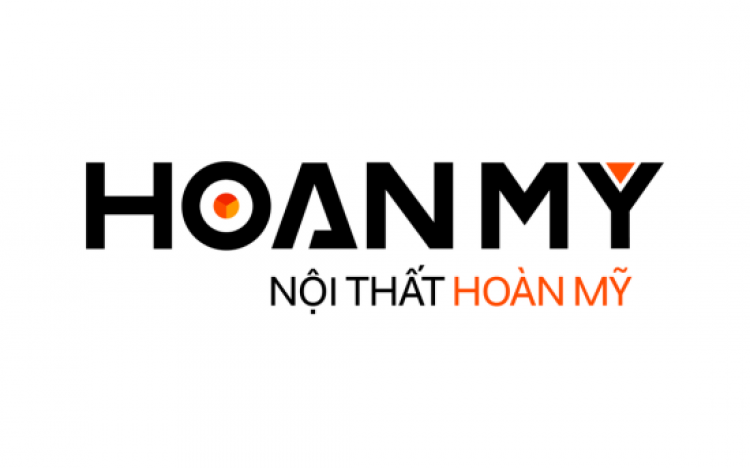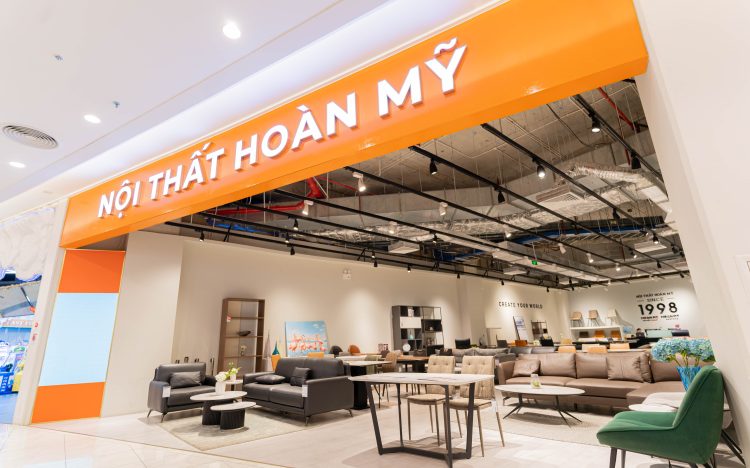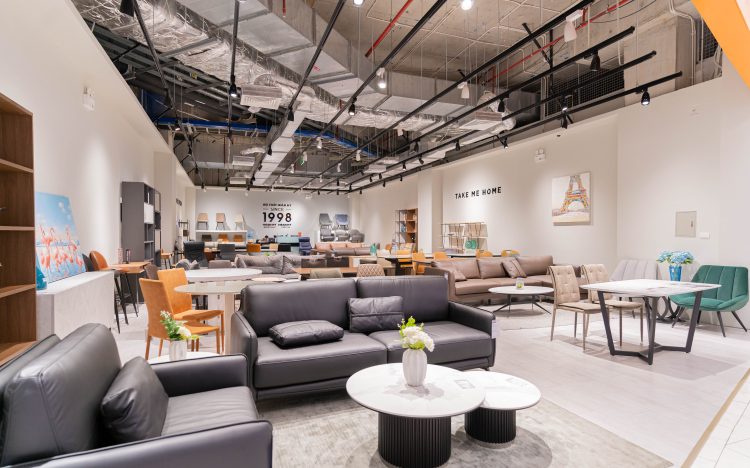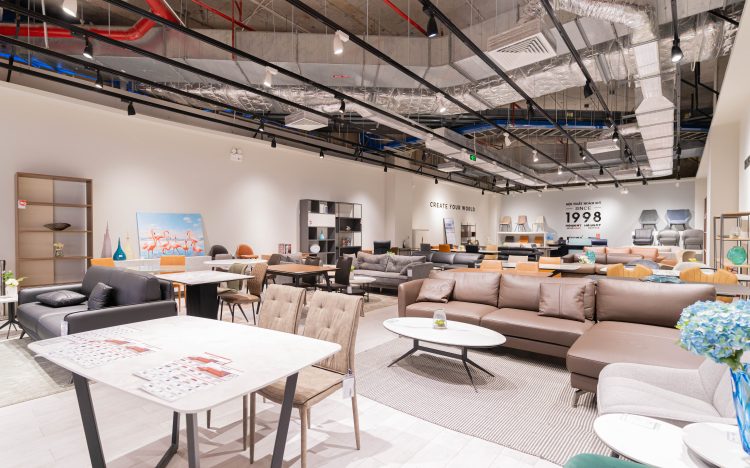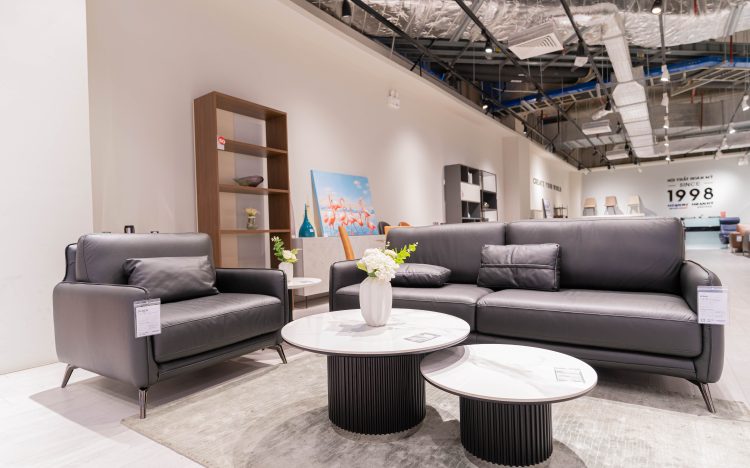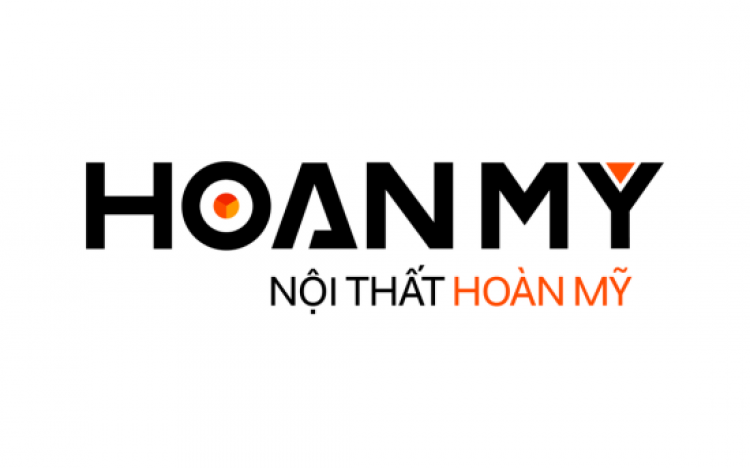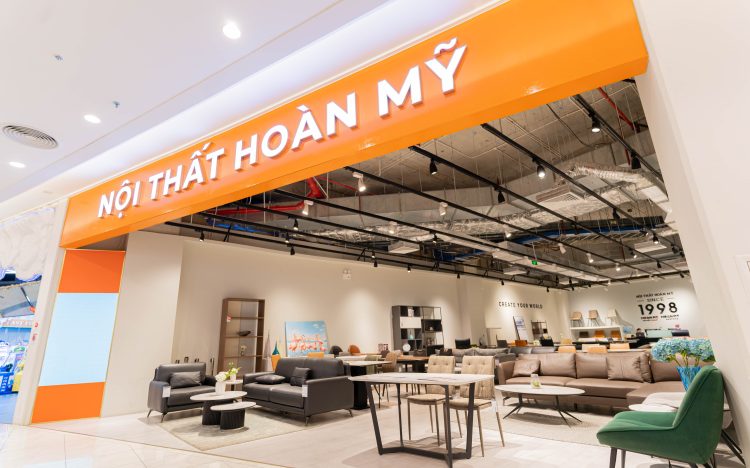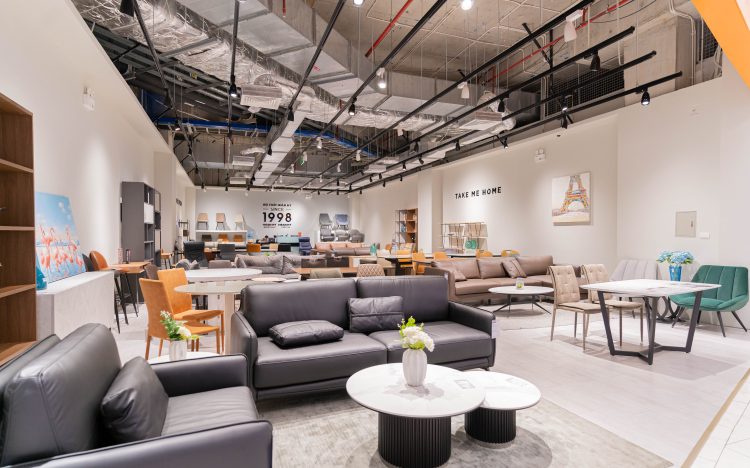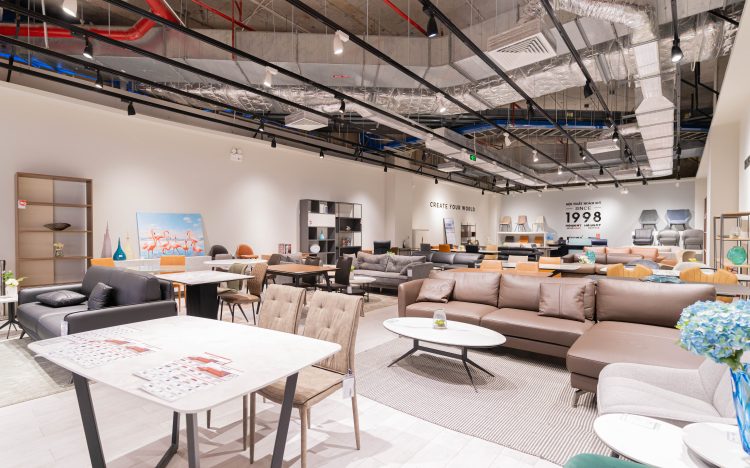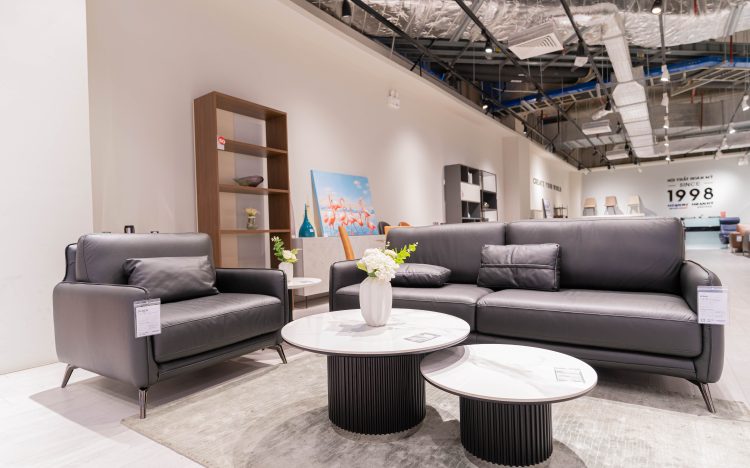 Nội thất Hoàn Mỹ
Third Floor [T320] / Shops for Children & Families /

10:00 - 22:00 (Weekdays)
09:00 - 22:00 (Weekends & Holiday)

Pets are not allowed
Established in 1998, Hoan My Furniture is the leading prestigious brand in Vietnam in the field of manufacturing and trading genuine home furniture products and designing and constructing full-service furniture with modern style. at the factory with a scale of 15,000m2.
Over the past three decades, Hoan My Furniture has contributed to creating millions of family homes. For us, home is not simply a place to live, it is a place where we share love with our loved ones, create a lifestyle, and most of all, ENJOY LIFE. We conquer customers with understanding when accompanying, bold in product research & development and especially prestige in all service stages.
Hoan My Furniture booth on the 3rd floor, Aeon Mall Ha Dong with a scale of nearly 200m2 displays hundreds of aesthetic, trendy and quality interior products in accordance with European standards.
Shopping at Hoan My, customers are completely assured of the origin of the product. With imported items, Hoan My has a full CO, Parking List. Products manufactured at Hoan My factory with the most modern equipment from Italy and Japan, are always tested and closely monitored by the ISO 9001 quality management system.
We are committed to giving customers the best shopping experience, regularly updating trendy product lines, advanced functions, keeping up with world trends with dedicated and professional care process.
Jubilantly opening, Hoan My Furniture launches a great promotion program:
Discount 20% – 50% on all Furniture products – Including the recently launched product collection.
For customers who buy products on the list of 20% off, Hoan My immediately gives a special gift of sofa, tea table, dining table, dining chair, decorations… Accordingly, customers are free to choose gifts. premium equivalent to 5% of purchase invoice.
Promotion valid until November 30, 2022.
Hoan My Furniture – Beautiful as expected, wholeheartedly!
Hotline: 1800 6971 or 0988 02 6969
Website: https://noithathoanmy.com