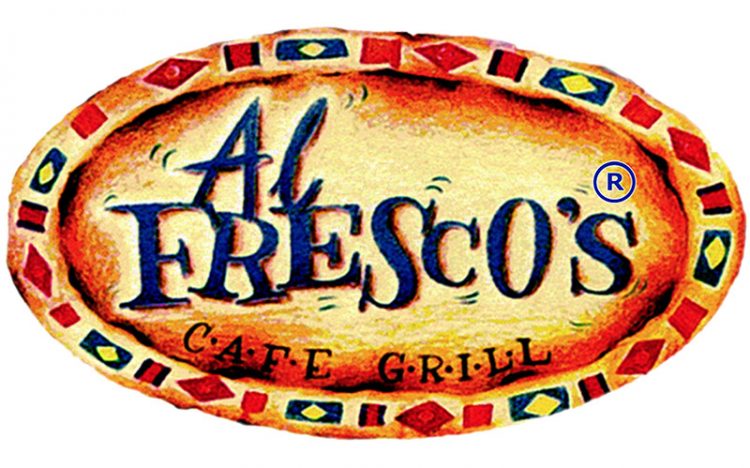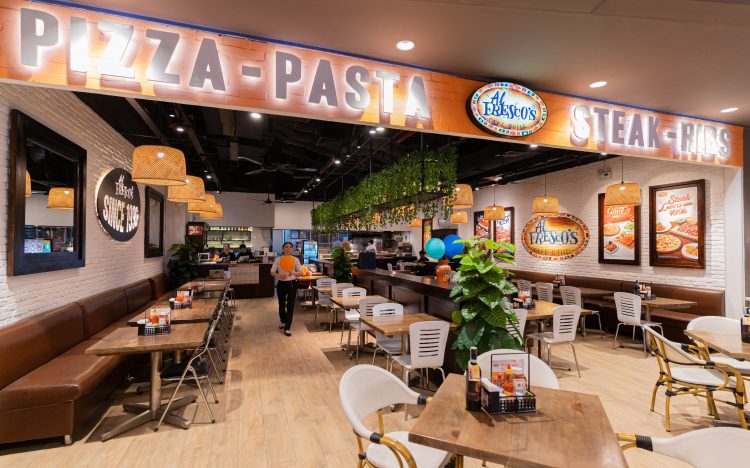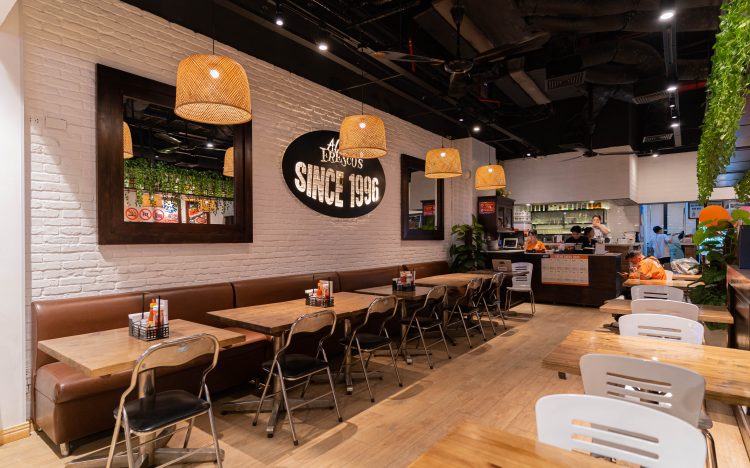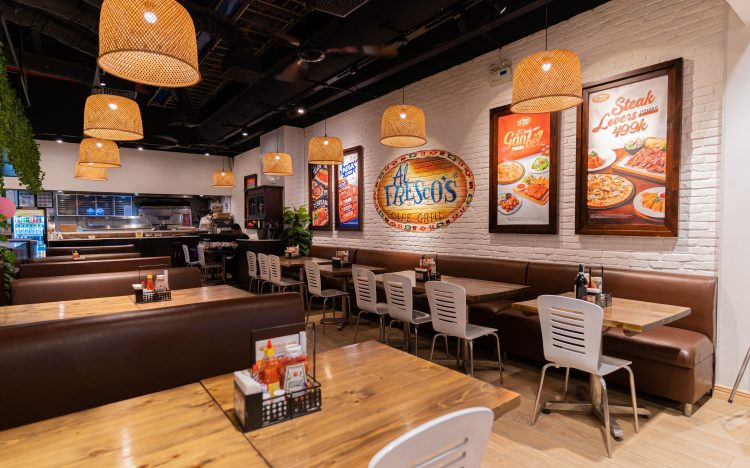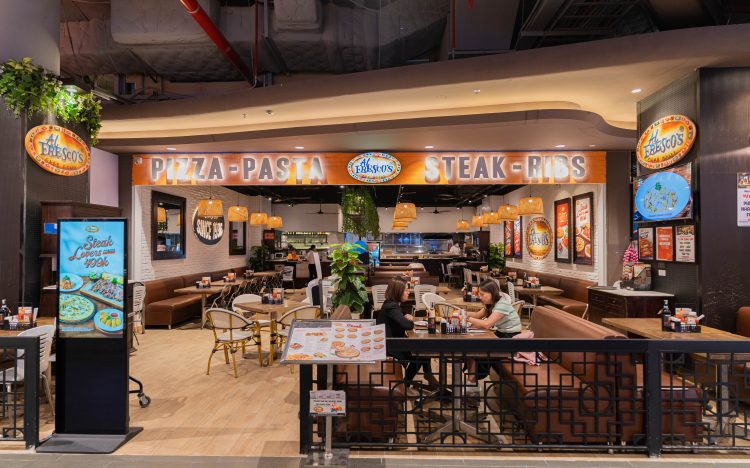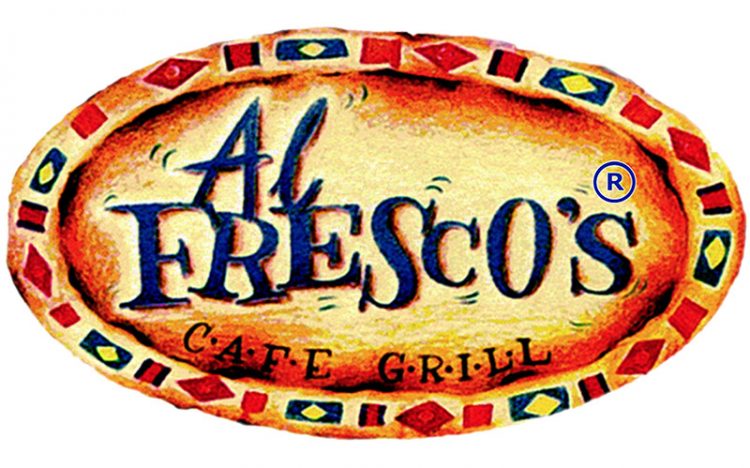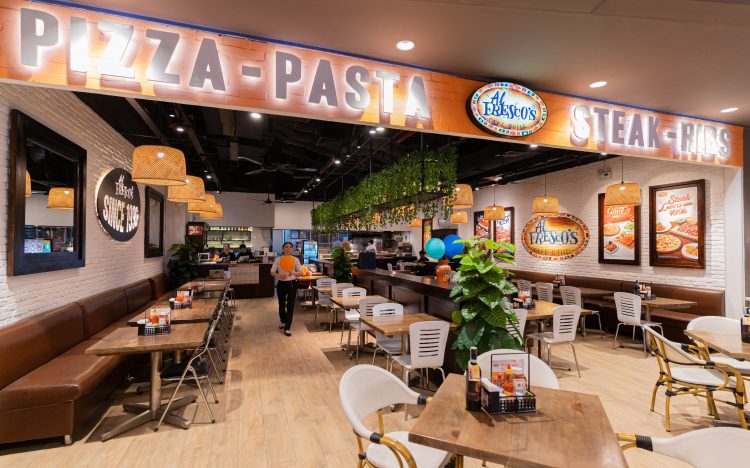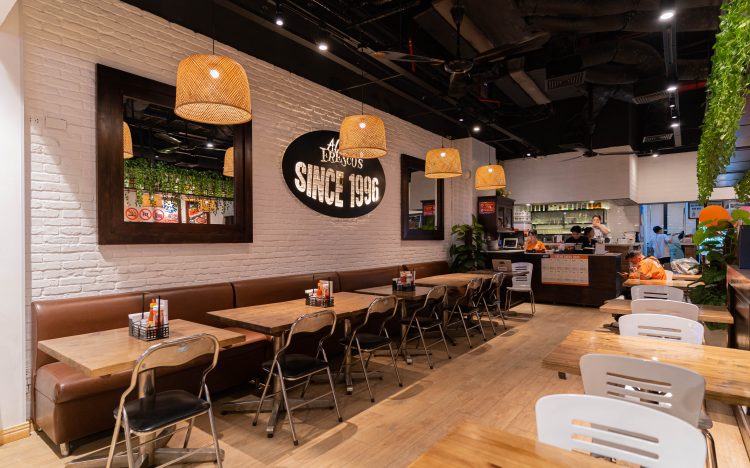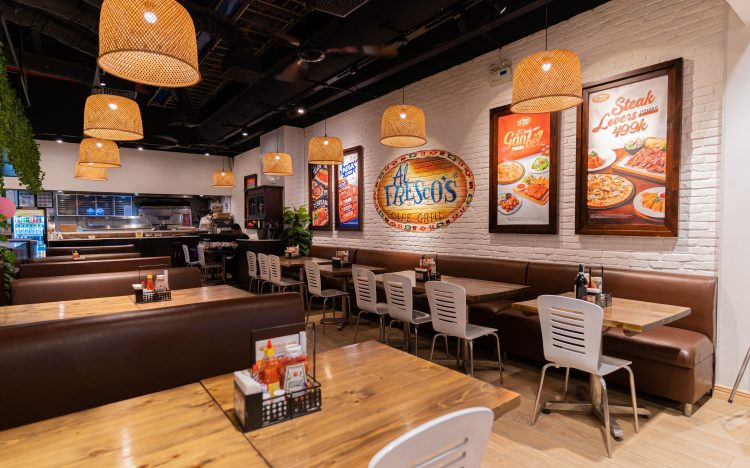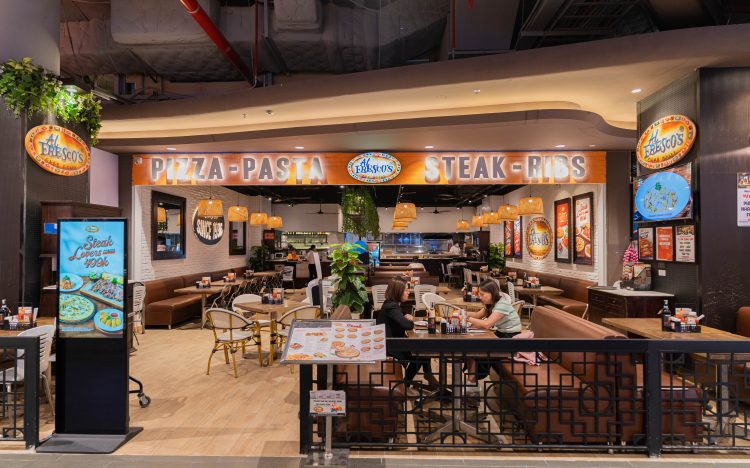 Al Fresco's
[155], [T155], [T155], First Floor [T155] / Restaurant /

10:00-22:00 (weekdays)
09:00-22:00 (weekends and holidays)

Pets are not allowed
Al Fresco restaurant is one of famous train restaurants belong to Al Fresco's Group – established since 1996 Ha Noi, have carefully expanded their operations, from Hanoi to Da Nang – Hoi An and Ho Chi Minh City and most recently to Binh Duong.
Come to Al Fresco, diners will be enjoyed forgettable our famous fall-off-the-bone tender BBQ ribs & larger-than-life portions, amazing Aussie steaks, great pastas, cheesy pizzas, salads and Mexican. The one thing you should definitely not forget at home is your appetite.
Open every day from 08:30am – 23:00pm, Al Fresco's has a team of delivery staff, reeving up their bikes just waiting to deliver hot and tasty Al Fresco's food to you!!
Address: 1st Floor, AEON MALL Ha Dong, Duong Noi ward, Ha Dong district, Hanoi.
Permanent Promotion
CRAZY LUNCH COMBO at Al Fresco's 
Great food at a great price 
If you ever find yourself craving… 
👉 Spicy dishes 
👉 Grilled food 
👉 And… cheese 
all at once, then the Crazy Lunch Combo is perfect for you! 
This combo satisfies all your cravings with an incredible value. For just 285K, you can enjoy: 
🍖 4 BBQ Ribs 
🍗 4 Korean Fries Chicken 
🥩 4 Steak Cheese Rolls & American Fries 
🍕 Small pizza 
Visit Al Fresco's now and get your CRAZY LUNCH COMBO! 
📌 Note: 
This offer is valid for dine-in only, from Monday to Friday, 11AM – 4PM. 
All prices are subject to Government tax.