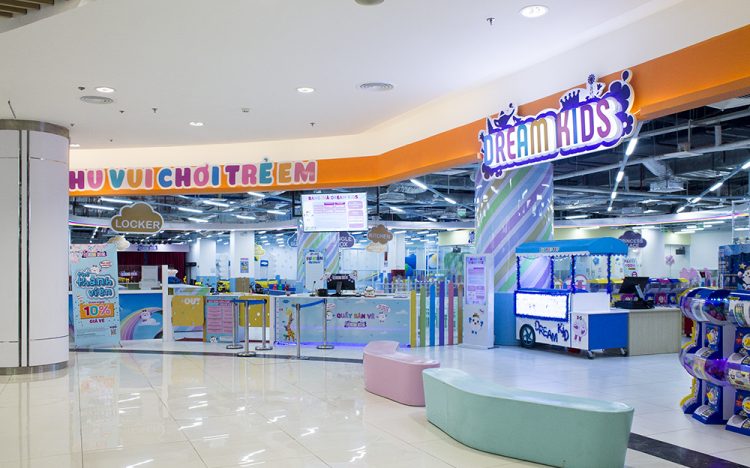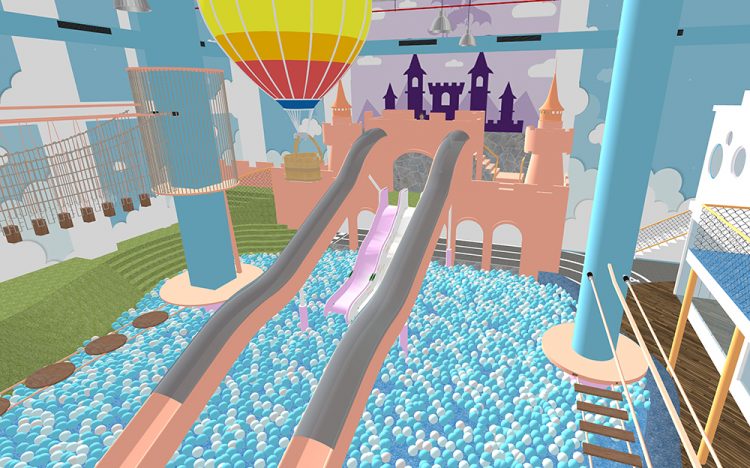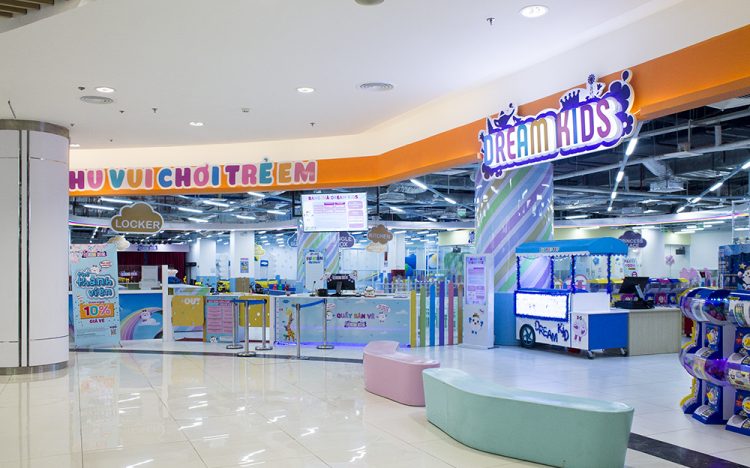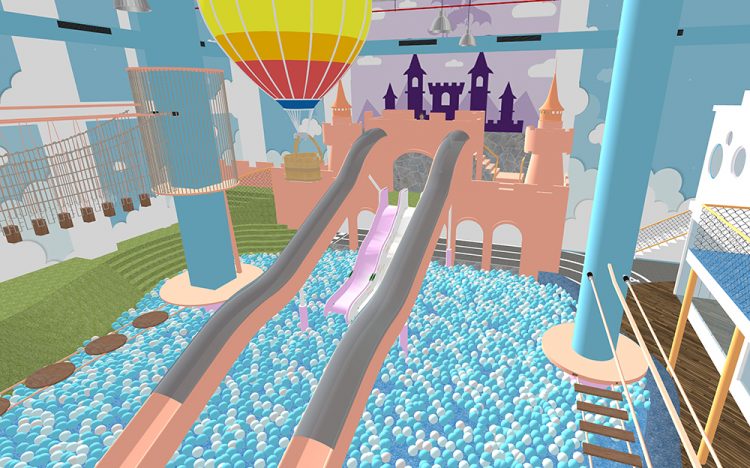 Dream Kids
Third Floor [365] / Entertainment /

10:00-22:00 (weekdays)
09:00–22:00 (weekends and holidays)

Pets are not allowed
DREAM KIDS is Japanese brand of kid playground center. Our motto and also our well-known standard are Safe – Carefree – Clean, which are what you can easily find at all Dream Kids Center across Vietnam. Dream Kids's mission is bringing a wonderful playground to all Vietnamese children where their mind and body are activated through numerous of physical and recreational activities. Not just mere entertainment.
Dream Kids AeonMall Ha Dong is the biggest playground that we've ever built. This center featuring a magnificent castle with a long slide go all the way from top to bottom. The fun continues by a chain of interesting games. Significantly, your children will be amazed when entering the playground as they would be lost in an imaginary world with cloud, castle, air-balloon and rainbow surrounded.
Dream Kids, here we go!
Address: 3rd Floor, AEON MALL Ha Dong, Duong Noi ward, Ha Dong district, Hanoi