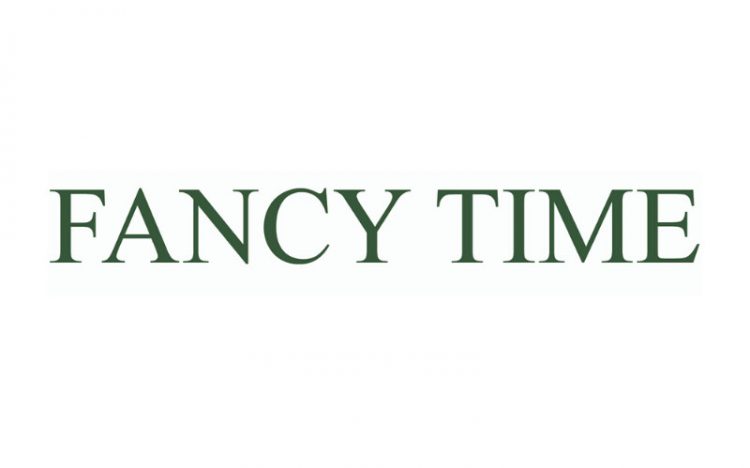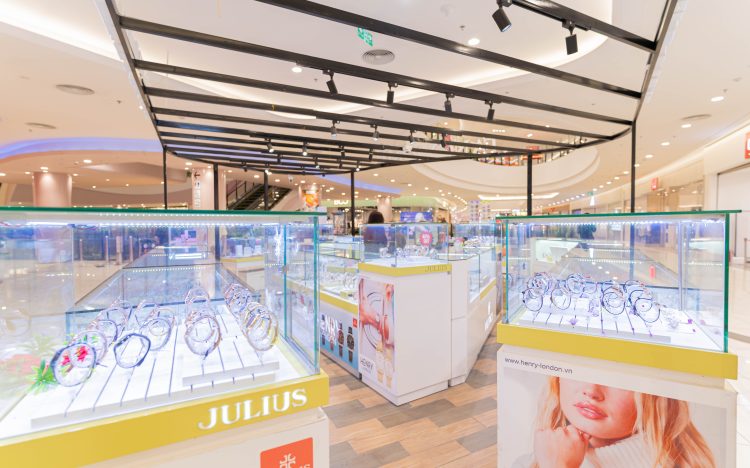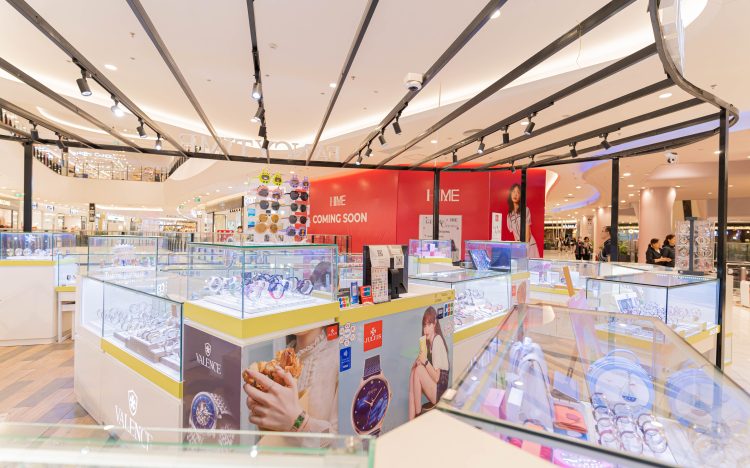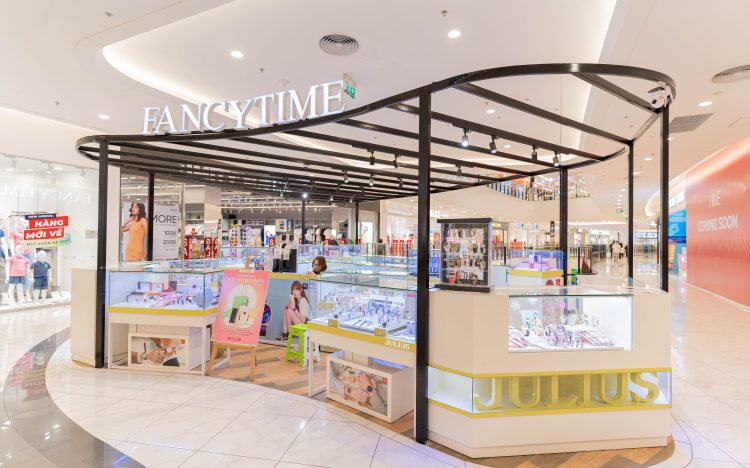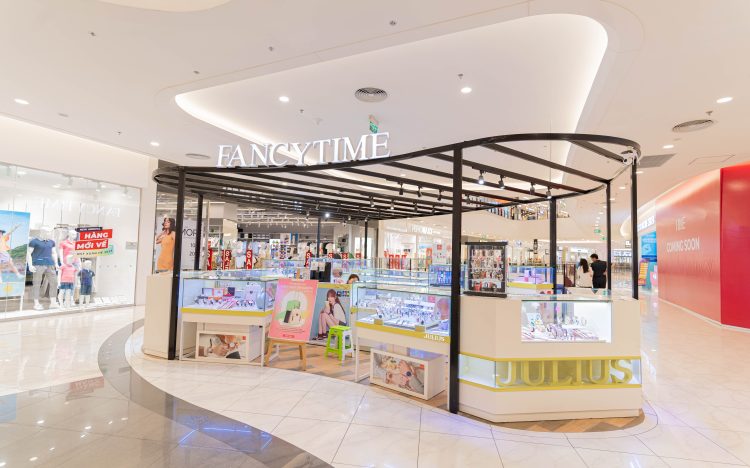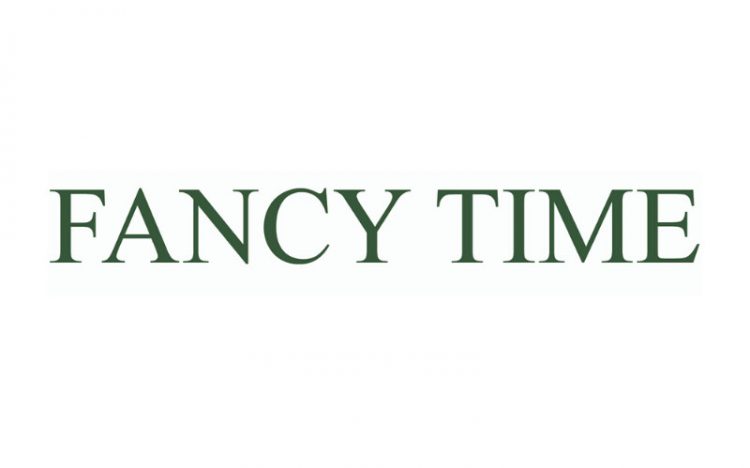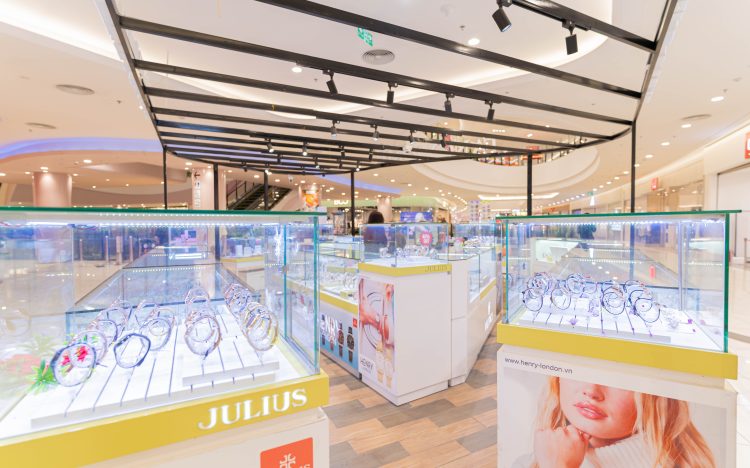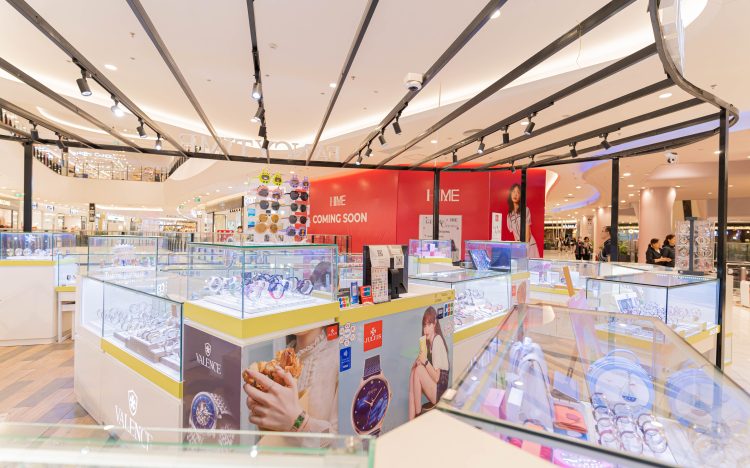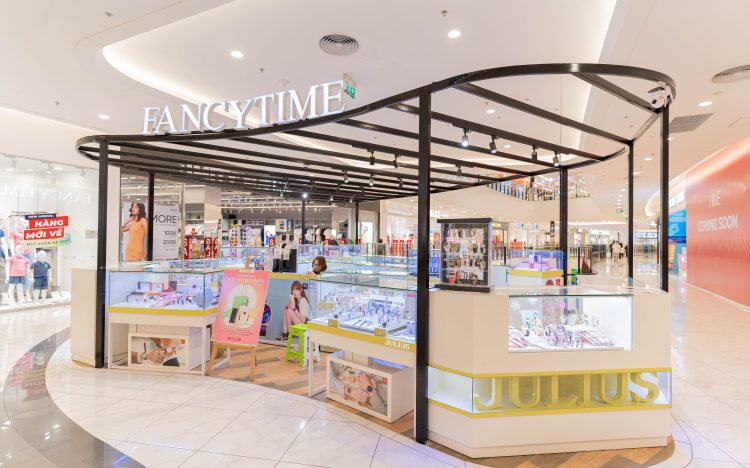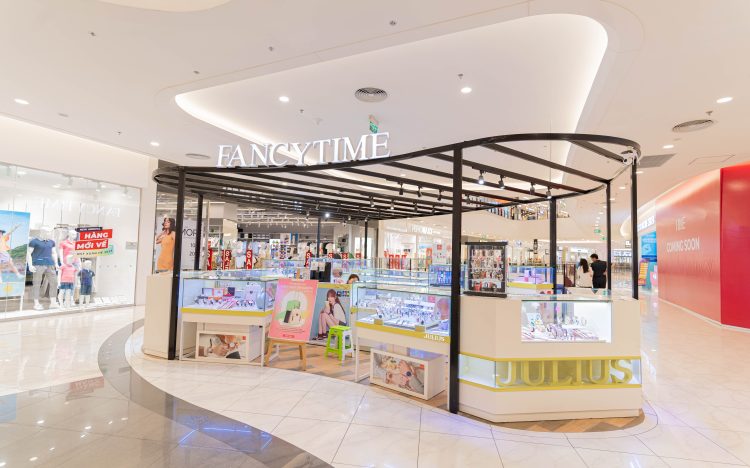 Fancy Time
Second Floor [T211-3] / Accessories /

10:00-22:00 (weekdays)
09:00–22:00 (weekends and holidays)

Pets are not allowed
Fancy Time is a chain store which sell many watch brands such as: Julius, Valence, Henry London, Mangosteen… We commit to deliver fashion watch brands which is authorized by sole agents in Viet Nam.
Fancy Time has many watch brands from Korea, England. We guarantee to bring new experiences about fashion and using process to our customers.
Our commitments are world quality, good price, satisfaction of our customers. That all we want to achieve.