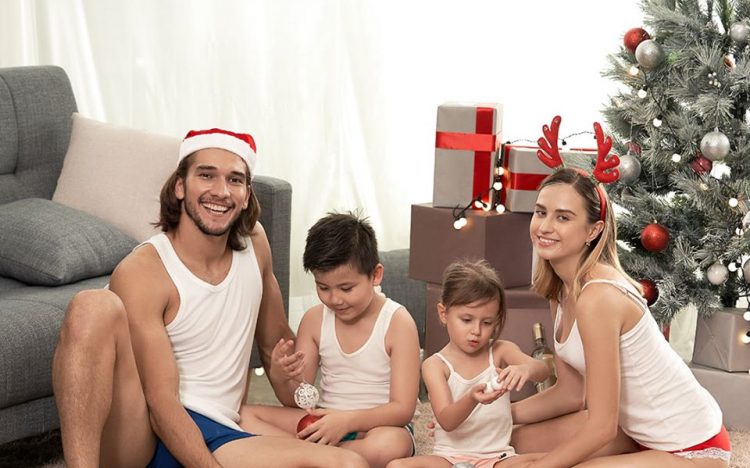 iBasic
Second Floor [277] / Men Fashion, Women Fashion /

10:00-22:00 (weekdays)
09:00–22:00 (weekends and holidays)

Pets are not allowed
Intimate brand from America providing qualified products with affordable price for comfort of everyday.
Comfort is basic. Everyone deserves it.
That's why American brand iBasic came to Vietnam. Our mission is simple: Be the first intimate wear brand to bring quality and comfort to everyone in the family: women, men, teens and kids.