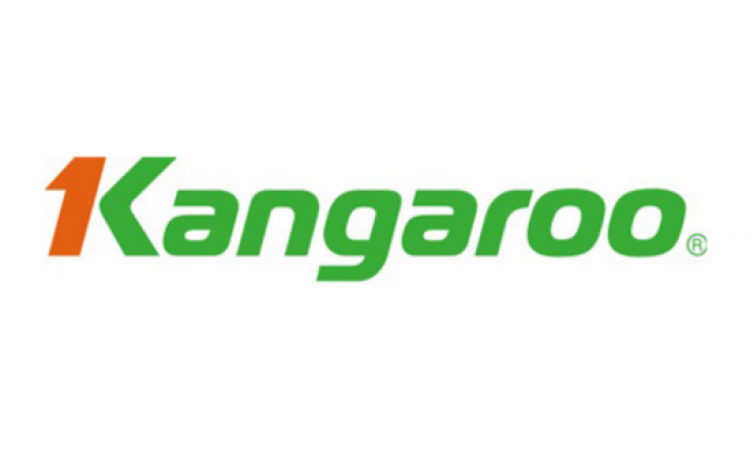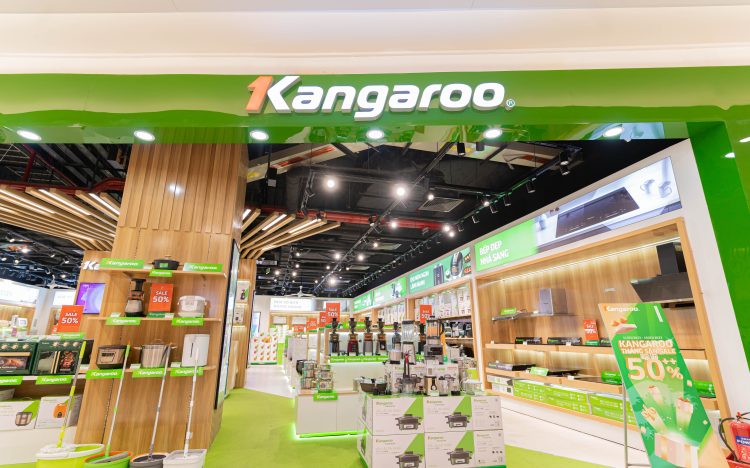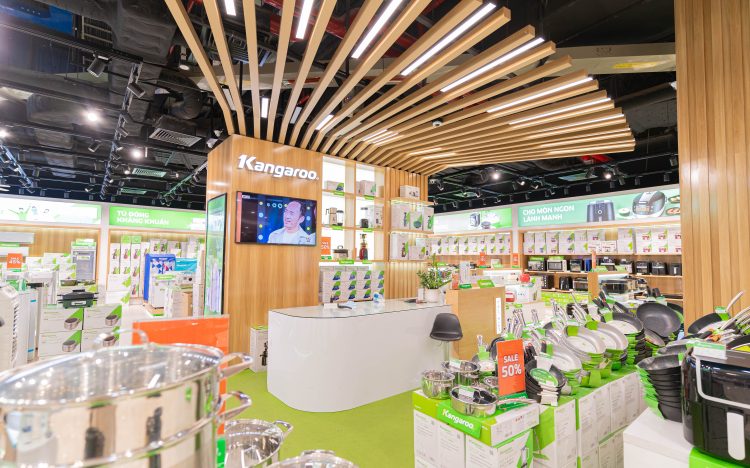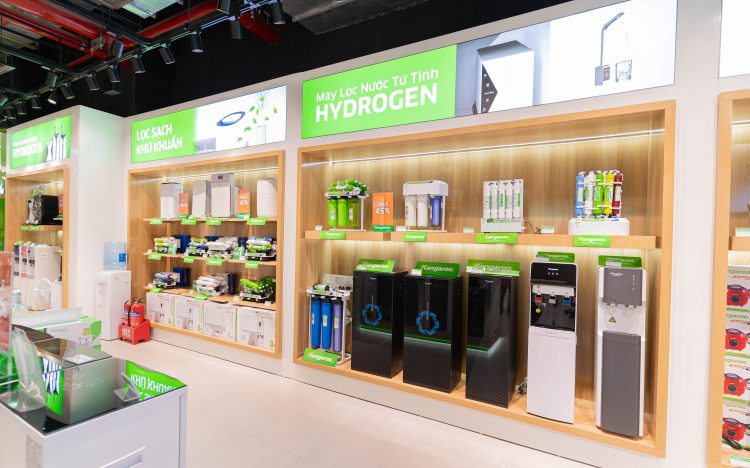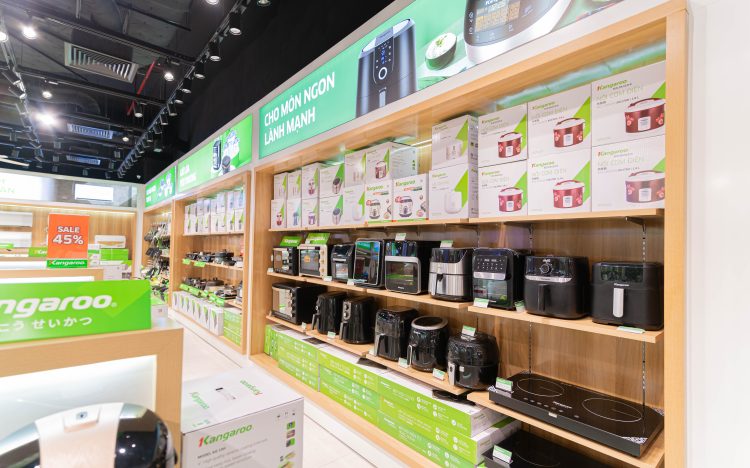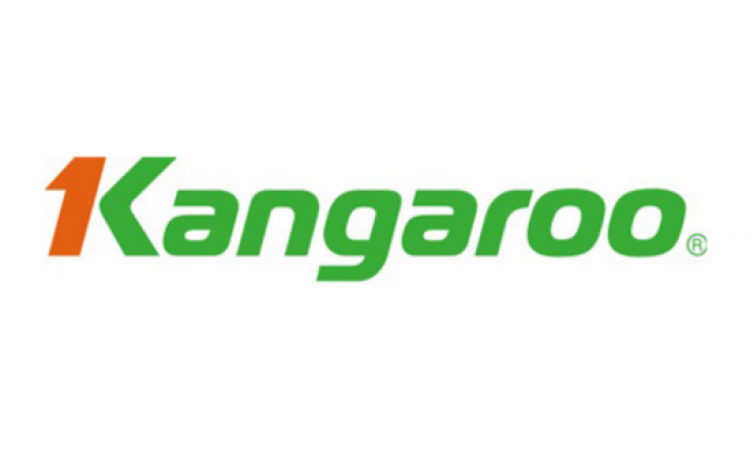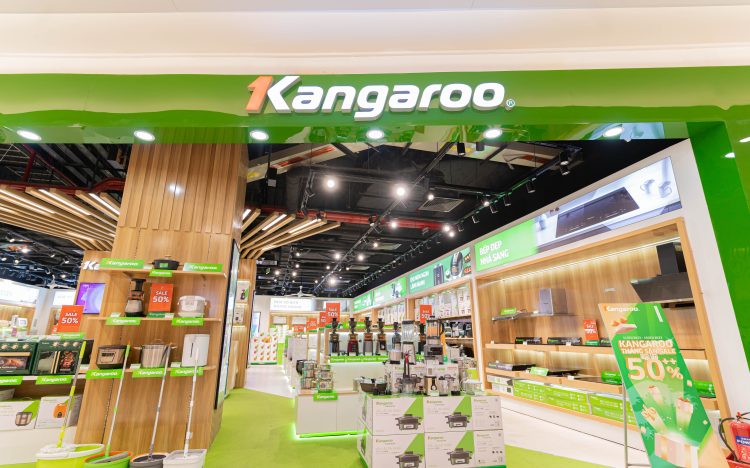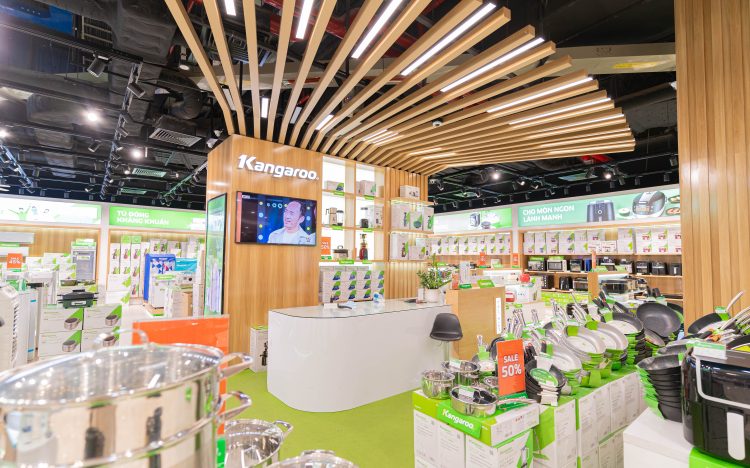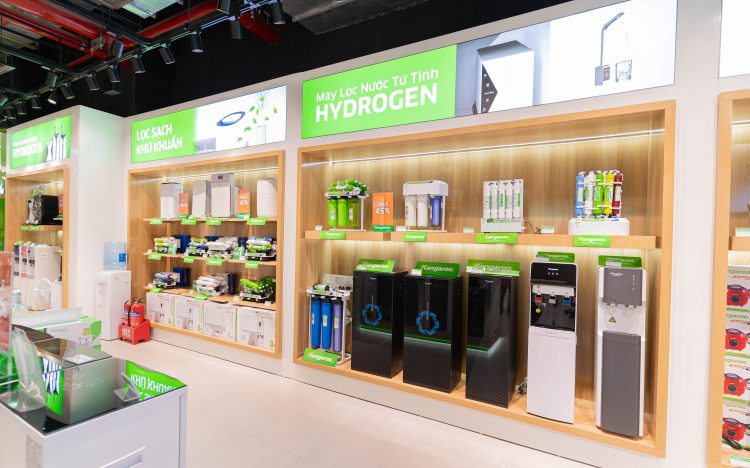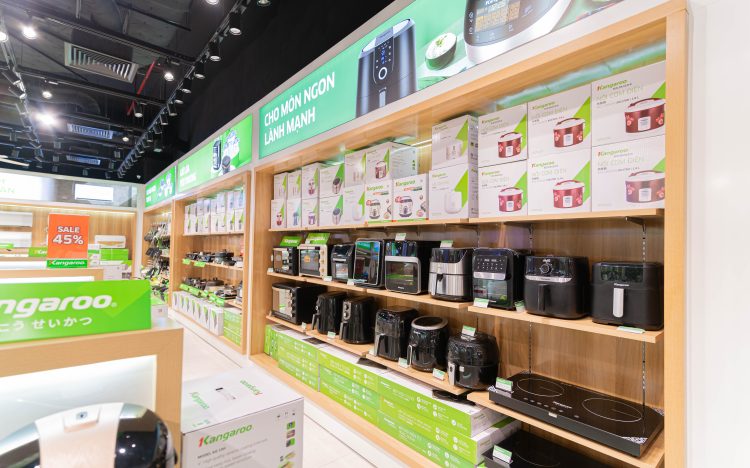 Kangaroo
Tầng 3, Third Floor [T310 - 311] / Shops for Children & Families /

10:00 - 22:00 (Weekdays)
09:00–22:00 (Weekend & Holiday)

Pets are not allowed
About Kangaroo Corporation
Kangaroo Group was established in 2003 by two young Vietnamese. Over the course of 18 years, the focused business orientation has helped Kangaroo create many successful imprints. Kangaroo has become a leading enterprise serving health and living comfort through useful innovations from water purification technology, home appliances, kitchen equipment, energy to other consumer electrical appliances.
Kangaroo Group is headquartered in Hanoi with more than 2,000 employees, more than 40,000 business locations, 8 domestic and foreign branches, 2 factories in Vietnam, 1 factory in Myanmar, 2 Research and Application Institutes technology. With the vision of becoming the leading economic group in the region and the concept of "Together development", Kangaroo has invested in research, application and production development to create new values ​​in society.
Kangaroo has become a favorite brand in every Vietnamese family with useful inventions and solutions such as creating alkaline ionized Hydrogen Water with the unique RO Water Electrolysis Technology in Vietnam, the first antibacterial technology in the device. household appliances, a solution to save water with Vortex filter technology…
"No confrontation but always ahead" is the criterion in all production and business activities of Kangaroo. Therefore, after 18 years, Kangaroo has always maintained its leading role in the market by its breakthrough creativity and methodical investment from research, application to production.
Proud to change the living habits of every Vietnamese family, the value and benefits of Kangaroo not only lie in product value, but also spiritual value, improve lifestyle, save time and energy. labor for families.