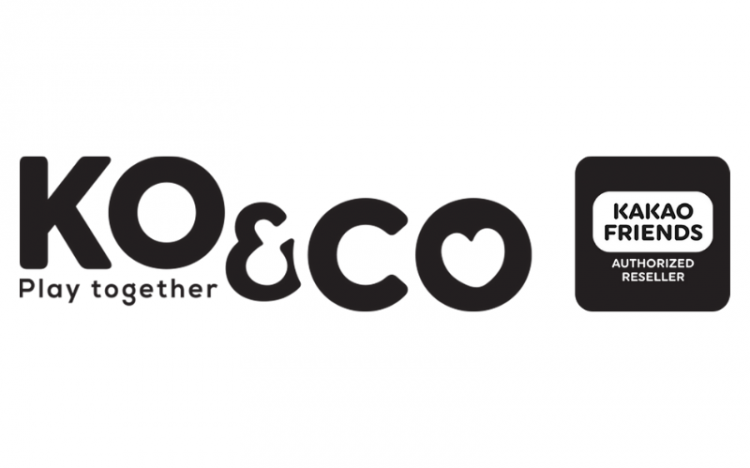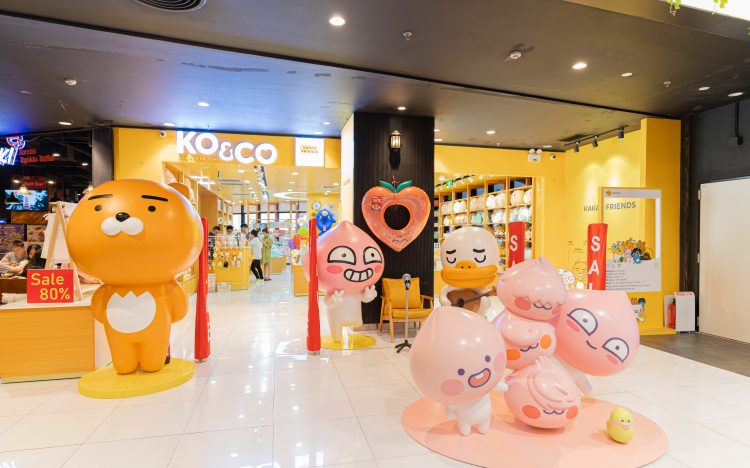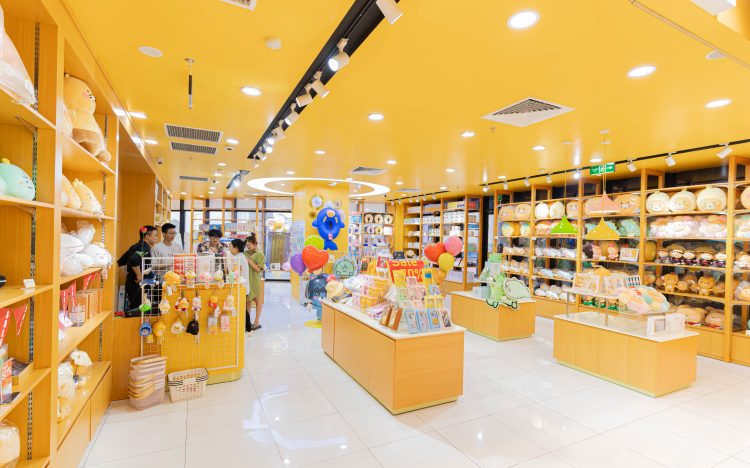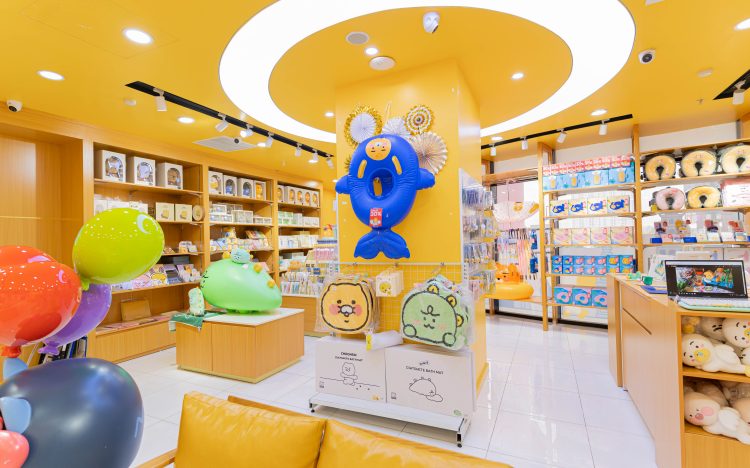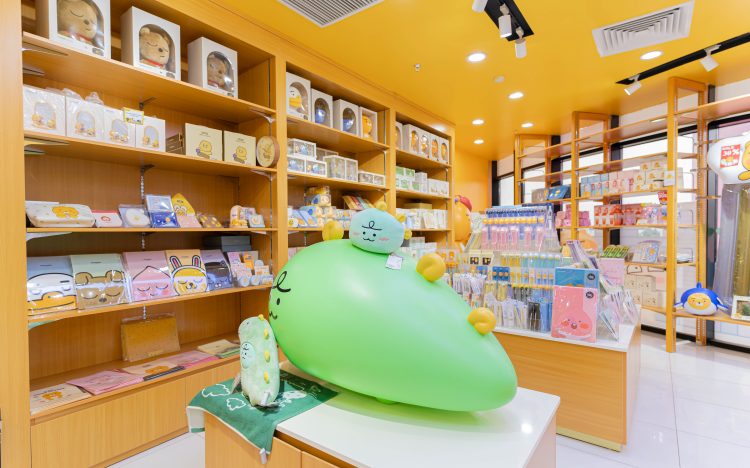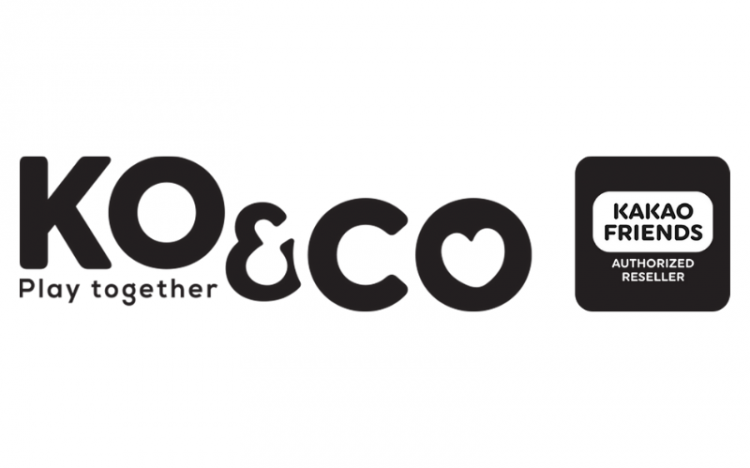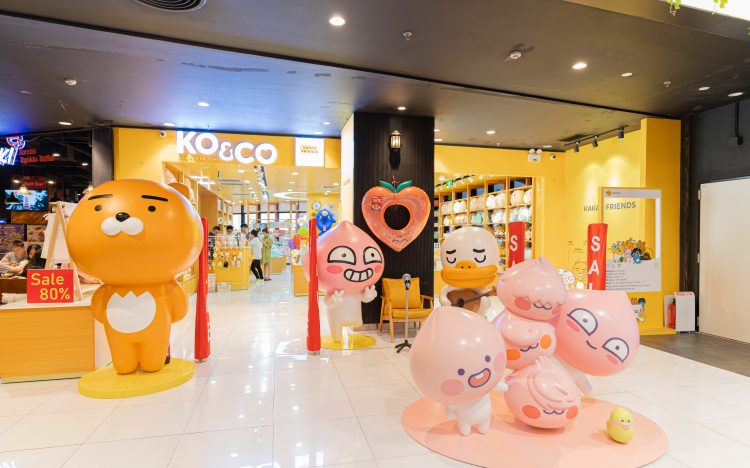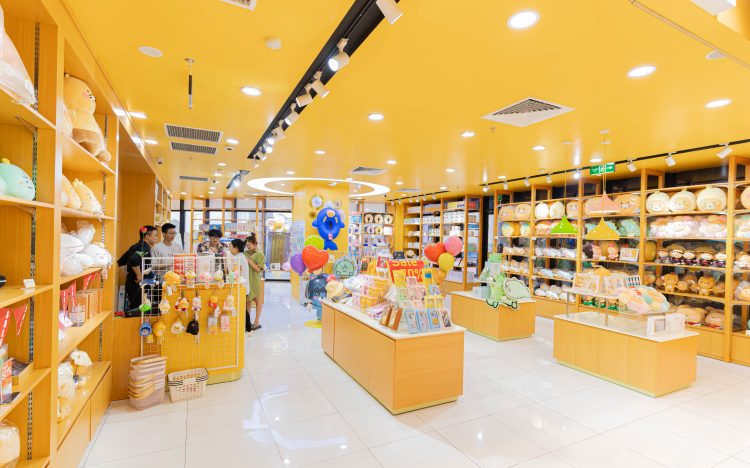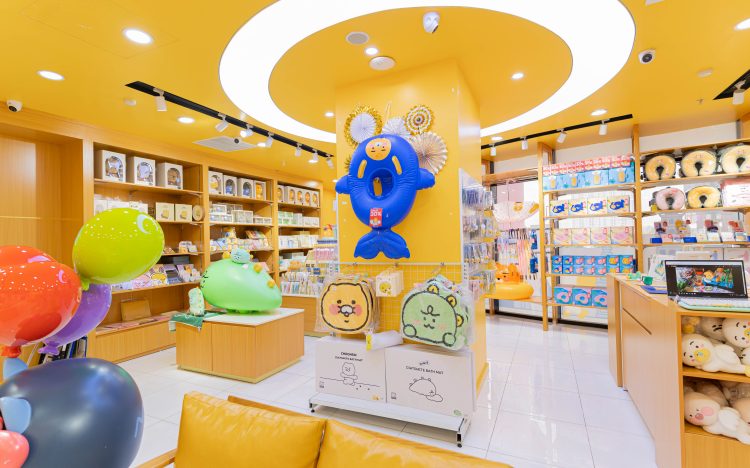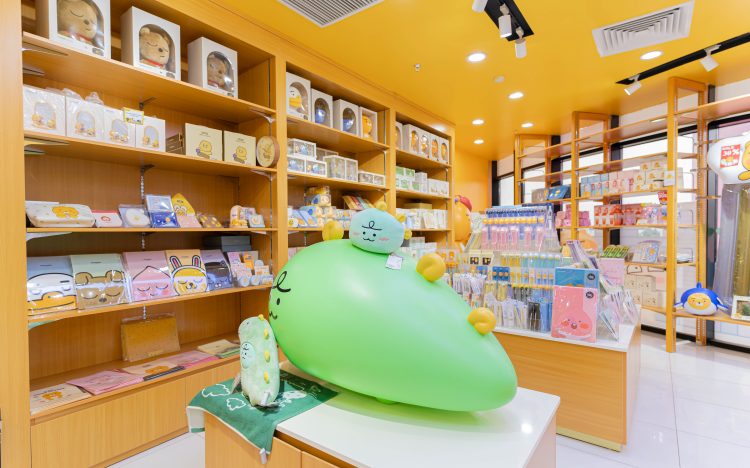 Ko&Co
Second Floor [T259-1] / Accessories, Shops for Children & Families / First time in Hanoi.

10:00-22:00 (weekdays)
09:00–22:00 (weekends & holidays)

Pets are not allowed
Ko&Co opened its first store on the 2nd floor AEON MALL Ha Dong. You can admire the various products from "Kakao Friends" and had a lot of interesting experiences here, such as taking beautiful pictures in a unique space store or with extra-large stuffed animals…. At the same time, if you register as a member through the online sales page http://WWW.KONCO.VN, you can receive many incentives and receive more information related to the brand.
Ko&Co is an enterprise specializing in distributing products based on the Korean cultural wave in Vietnam!
The value of the Ko&Co brand is to approach closely to Vietnamese customers by providing high quality, up-to-date products and updates trending from Korea. The company strives to become a leading enterprise in the Hallyu wave, introducing to Vietnamese friends a variety of products, starting with products of "Kakao Friends" – the leading brand in Korea.
What does KO&Co mean?
Ko&Co is a brand name made up of the word "Ko" in Korean and the word "Co" which means "together" in the original sense. The logo was created from our desire to bring the Korean cultural experience to customers in Vietnam. Hope you will pay more attention to Ko&Co in the future.