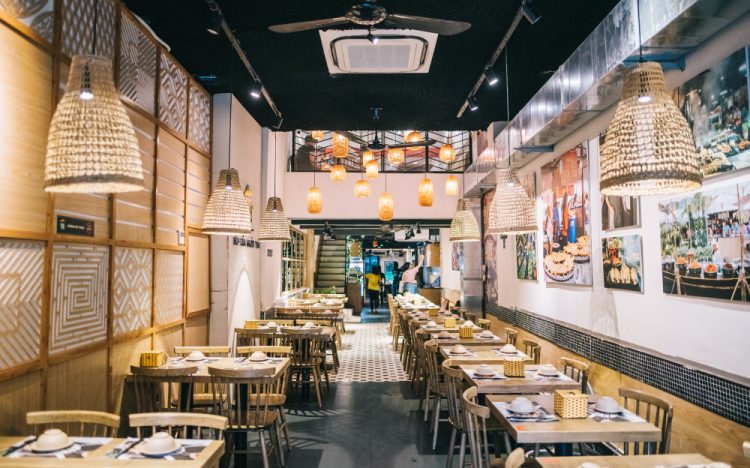 Koh Yam
Second Floor [265] / Restaurant / Member day.

10:00-22:00 (weekdays)
09:00-22:00 (weekends and holidays)

Pets are not allowed
Inherit & develop from Koh Samui brand, Koh Yam – Thai Kitchen & Dessert is a friendly Thai kitchen model with nearly 100 Thai-style dishes and desserts to welcome Vietnamese friends visiting every day.
With the philosophy of "Cooked with all my heart" in our dishes, Koh Yam open every day with the desire to bring you the warmth and sincerely in every moment at the Koh house.
Fresh ingredients, harmonized flavors is not only to satisfy the taste of the Vietnamese but also to keep the soul of Thai food with special addictive sauces awakening the sense of taste.
Moreover, we bring you a cozy youthful and friendly space for gathering friends and family along with the full experience with lot of interesting Thai food & desserts which should be discovered.
MEMBER DAY PROMOTION
15% off on your total bill on 5th & 20th of every month