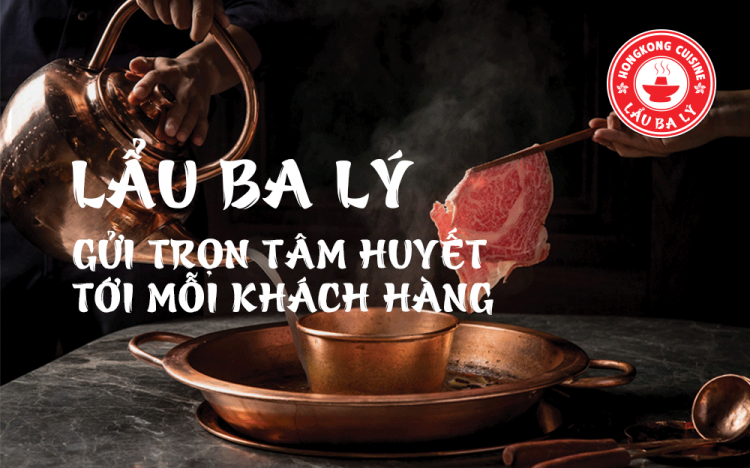 Lẩu Ba Lý
First Floor [154], First floor [154] / Restaurant /

10:00-22:00 (weekdays)
09:00–22:00 (weekends and holidays)

Pets are not allowed
Lau Ba Ly Hotpot is a hot pot brand of Hongkong style.
With the dry hotpot menu, there is a typical hotpot that is premium beef rib hot pot, dry bird hotpot, chicken fire hotpot, chicken wine hotpot, love hot pot …… The esoteric, kungfu recipe of the chef blends in the humid space. Hong Kong essence.
Address: 1st Floor, AEON MALL Ha Dong, Duong Noi ward, Ha Dong district, Hanoi.