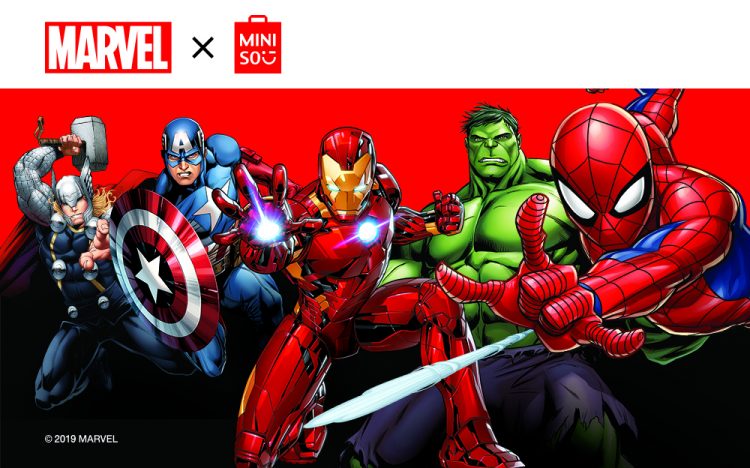 MINISO
Third Floor [304-2] / Shops for Children & Families /

10:00-22:00 (weekdays)
09:00–22:00 (weekends and holidays)

Pets are not allowed
MINISO, a Japan-based designer brand, was co-founded by Japanese designer Mr. Miyake Junya and Chinese young entrepreneur Mr. Ye Guofu in Tokyo, Japan, with the former serving as chief designer.
Sticking to the life philosophy of "simplicity, nature and good quality" and the brand proposition of "returning to the nature", MINISO focuses on life supplies with aesthetic beauty. With the core values of excellent product design, high cost performance and comfortable shopping experience, MINISO gains popularity among consumers, which sets the personalized consumption trend in the household market.
MINISO actively explores the international market and has opened over 3500 stores in five years, with business turnover reaching USD 2.5 billion in 2018. At present, MINISO has reached cooperation agreements with more than 80 countries and regions including the United States, Canada, Russia, Singapore, Japan, Korea, Malaysia, Hong Kong (China) and Macau (China), with an average monthly growth rate of 80 – 100 stores.