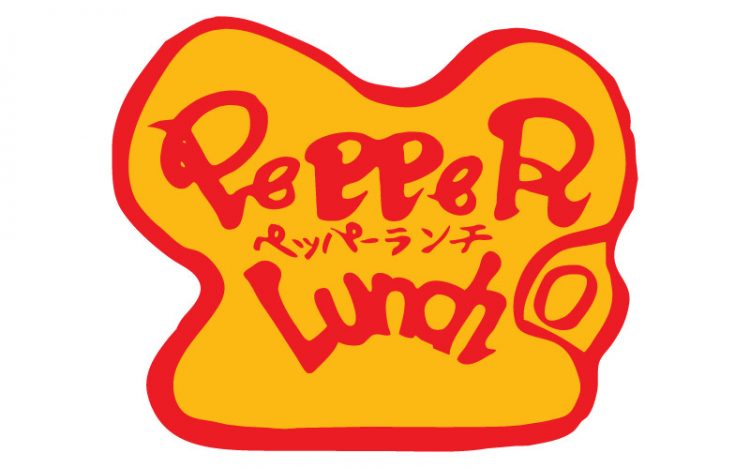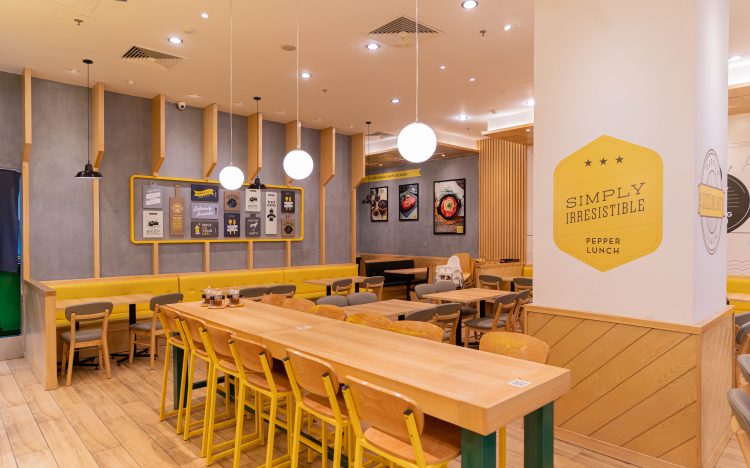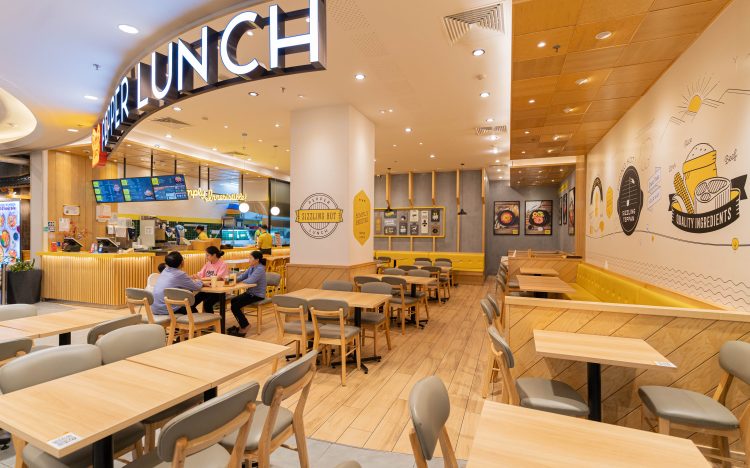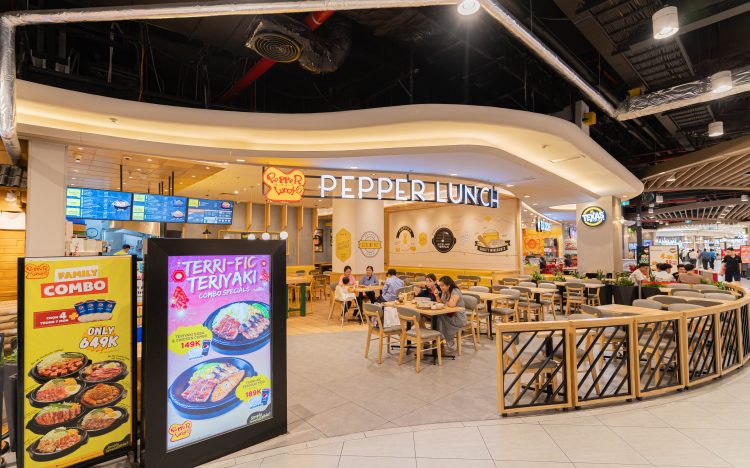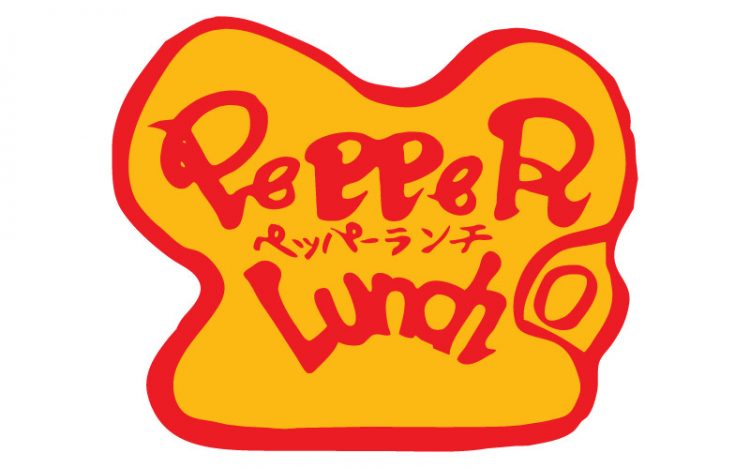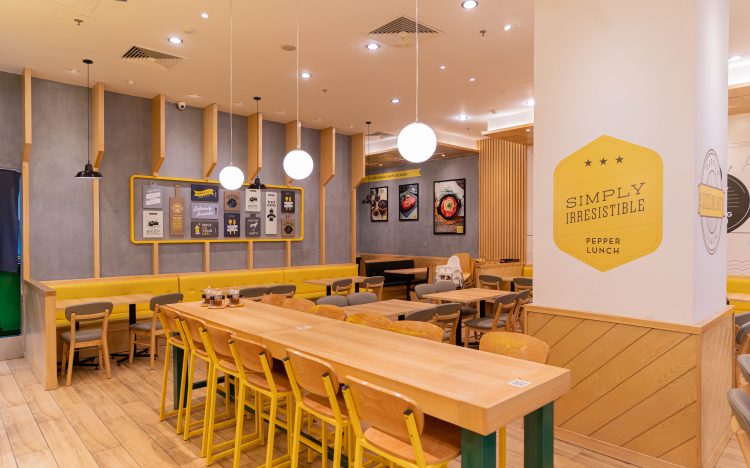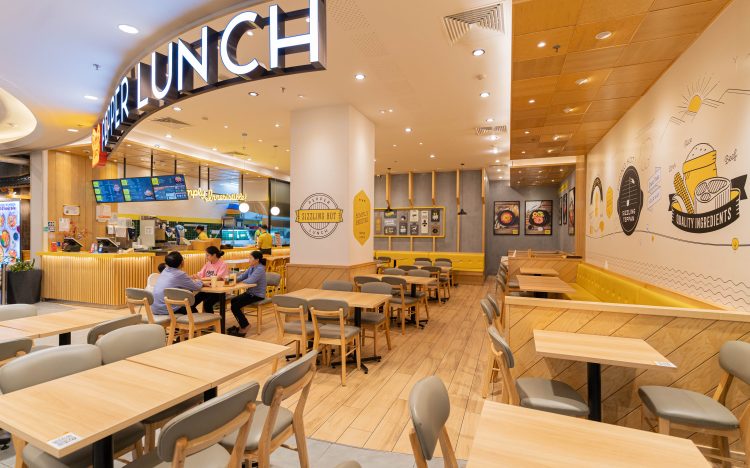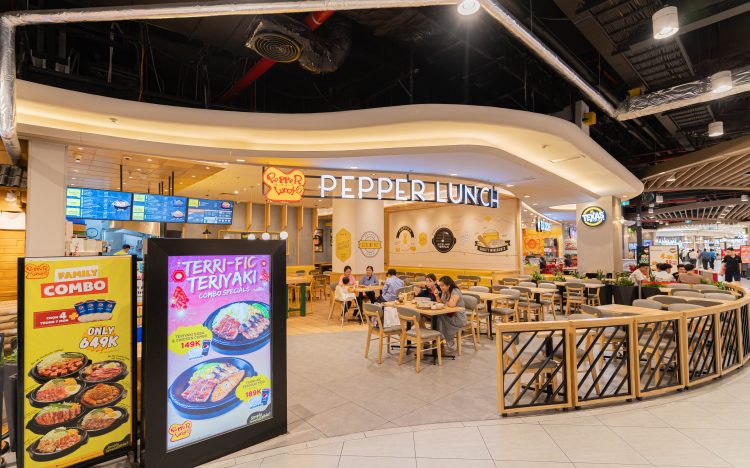 Pepper Lunch
[149], [T149], First Floor [T149] / Restaurant /

10:00-22:00 (weekdays)
09:00–22:00 (weekends and holidays)

Pets are not allowed
Pepper Lunch is a restaurant specializing in steaks originating from Japan in 1994. Founded by Mr. Kunio Ichinose – A Japanese chef, the restaurant operates according to the principle of serving fast and quality dishes. It doesn't take too much time.
With a unique patented design in Japan, the hot pan is an important part of the attraction of Pepper Lunch. Steaks are prepared in a hot pan with temperatures up to 260 degrees Celsius for 70 seconds and maintained a temperature of 80 degrees Celsius for 20 minutes to keep the meat juicy and flavorful.
Besides, Pepper Lunch also has a menu with rice, spaghetti and more with rich sauces, diverse dishes that are suitable for different types of customers.