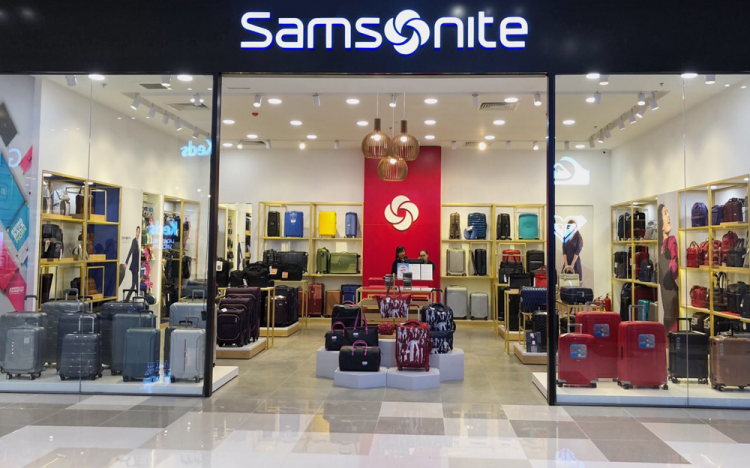 Samsonite
First Floor [101-2], First floor [101-2] / Accessories /

10:00-22:00 (weekdays)
09:00–22:00 (weekends and holidays)

Pets are not allowed
By creating, exploiting many aspects of life in each product, Samsonite has inspired & brought new ideas for the tourist. 
"Life is a journey" – Samsonite's relentless development with more than a century of history continues to explain the close connection between Samsonite and the tourist. In particular, creating stimulation for the experience of exploring the world as well as studying about history and the past. 
Today, Samsonite continues to claim to be the leading brand in the suitcase manufacturing industry with the introduction of high quality products, designed with many gadgets to meet the essential needs of those who are constantly shifting. 
Address: 1st Floor, AEON MALL Ha Dong, Duong Noi ward, Ha Dong district, Hanoi