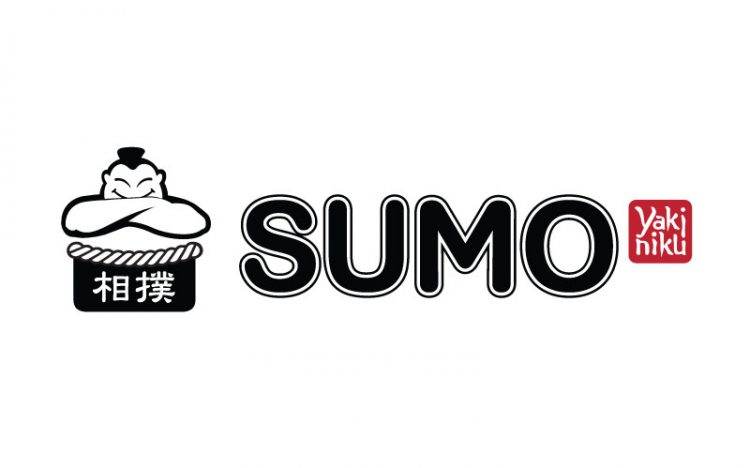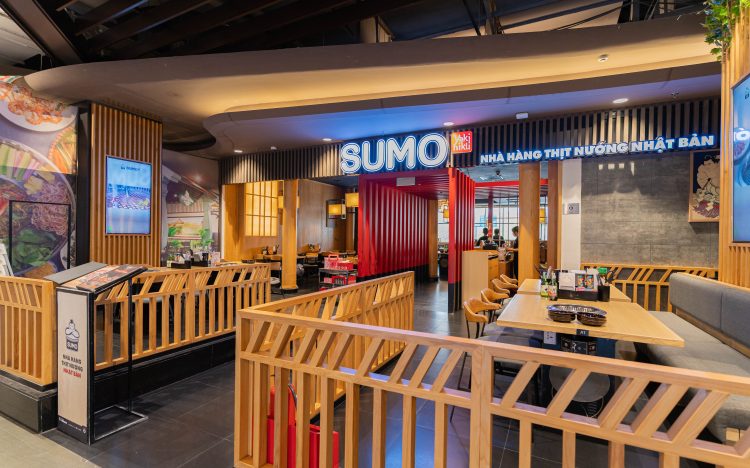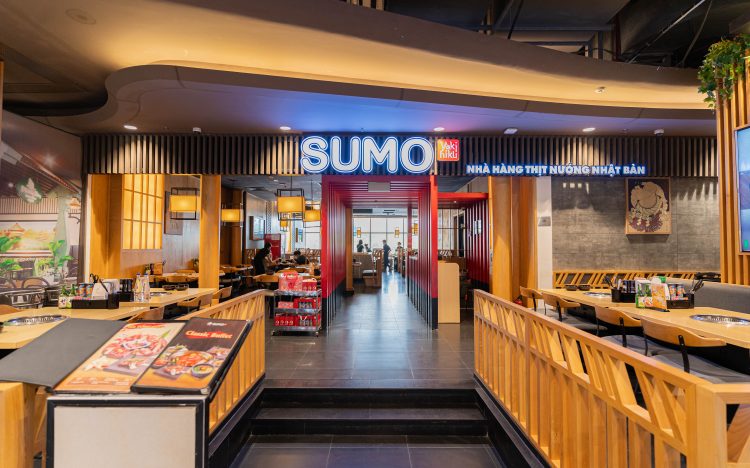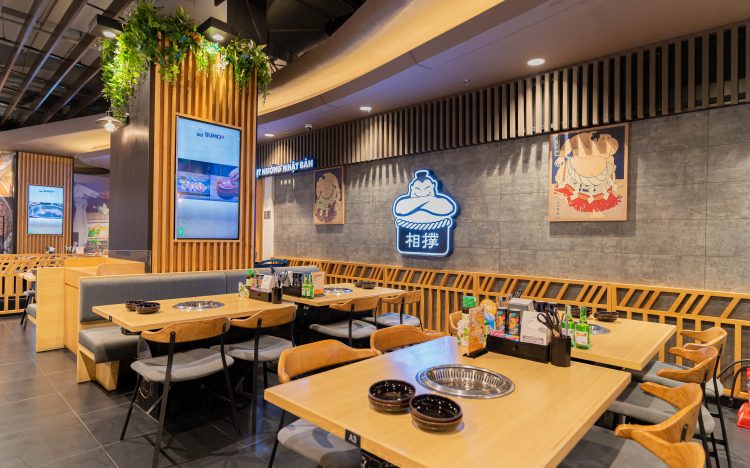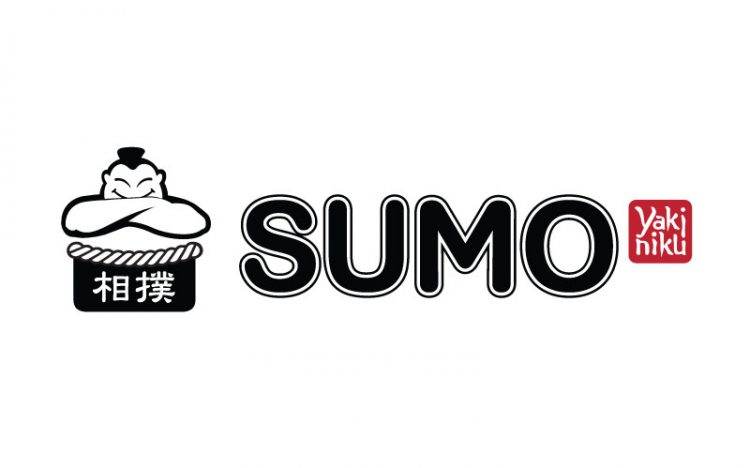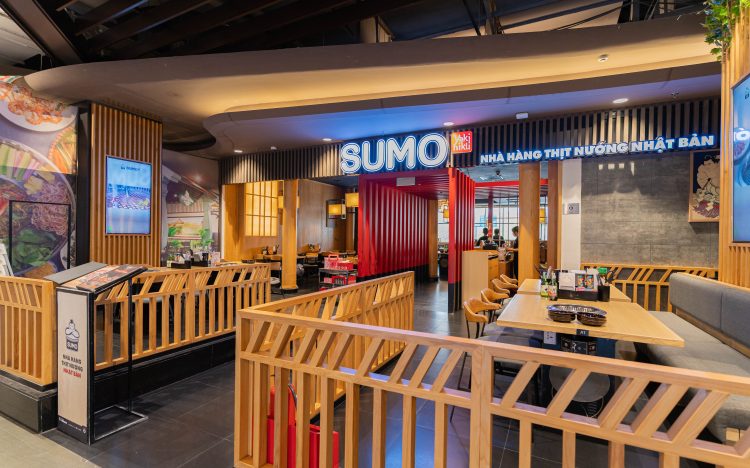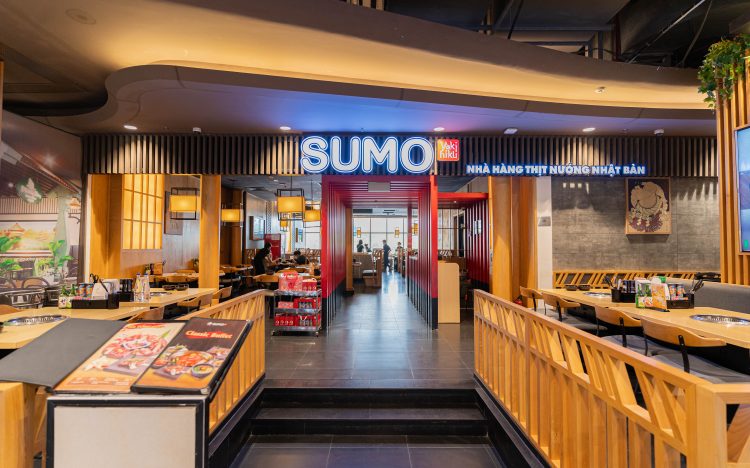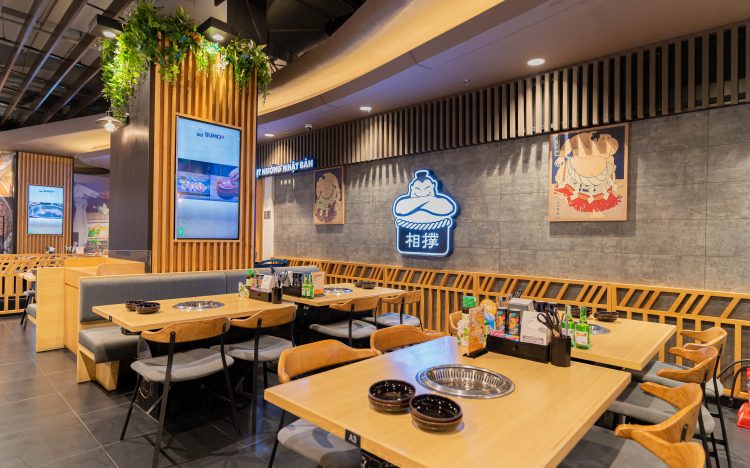 Sumo Yakiniku
[166], [T166], [T166], First Floor [T166] / Restaurant / Member day.

10:00-22:00 (weekdays)
09:00-22:00 (weekends and holidays)

Pets are not allowed
Sumo Yakiniku – Japanese barbecue restaurant with Buffet Menu to delight in nine soft and sweet premium beef; Alacarte Menu with more than 70 Japanese special dishes and Full Course Menu for suffering Yakiniku parties.
Enjoy premium beef only available at Sumo Yakiniku:
Wagyu beef: Aromatic with marble marbling;
American beef ribs: Soft and bold taste;
American beef tenderloin: Rarely and soft sweet;
Standard: USDA PRIME; WAGYU JAPANESE BEEF
Come to Sumo Yakiniku to experience Japanese grilled technique in the typical space of cherry blossoms immediately!
Address: 1st Floor, AEON MALL Ha Dong, Duong Noi ward, Ha Dong district, Hanoi.