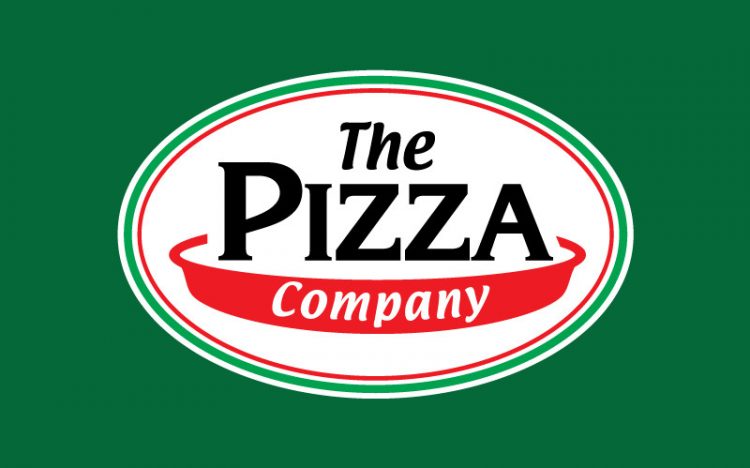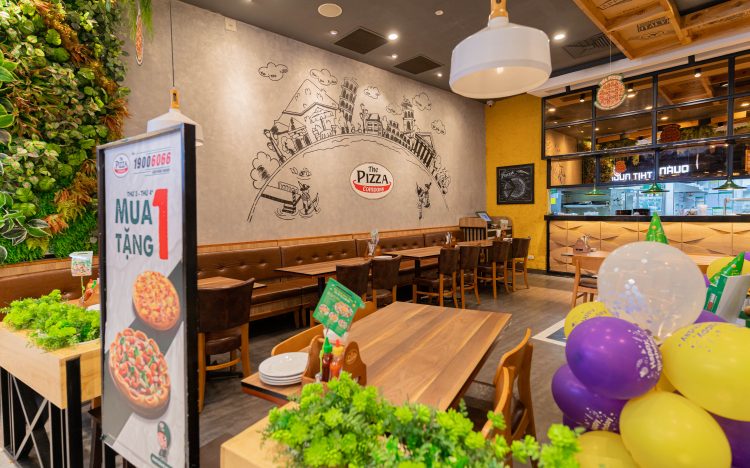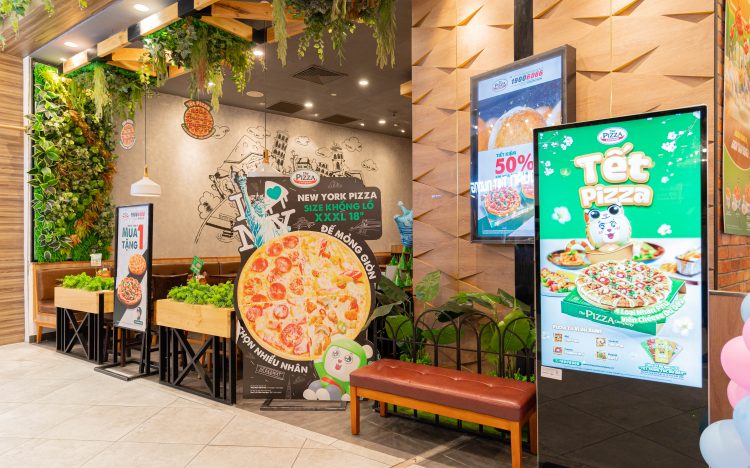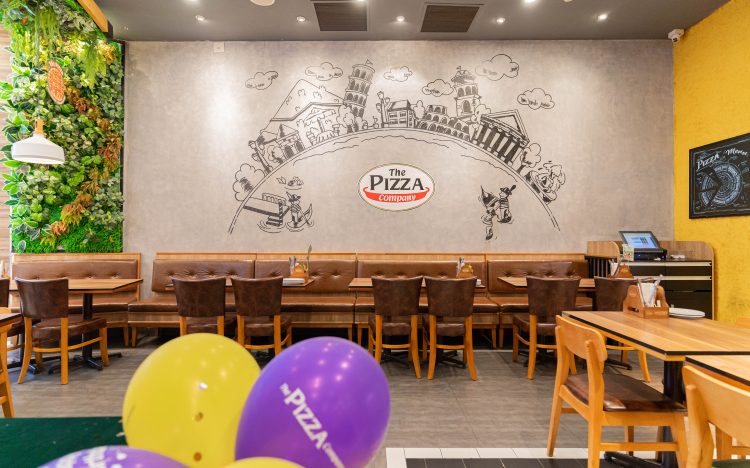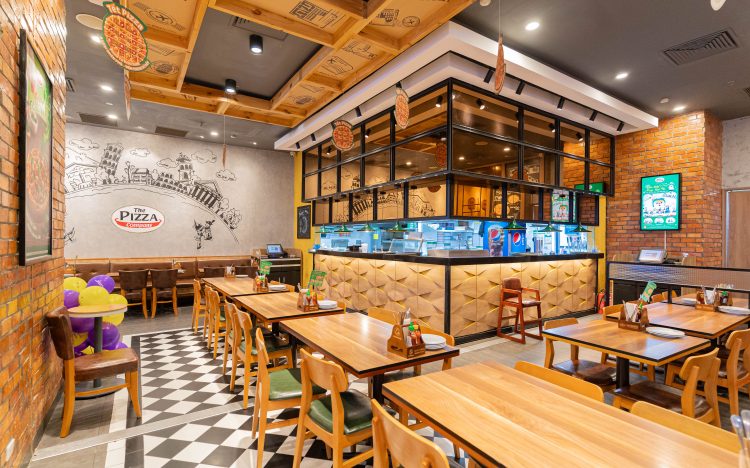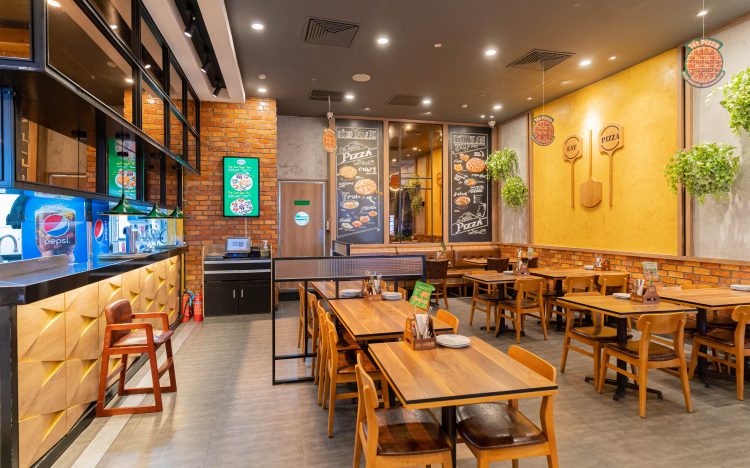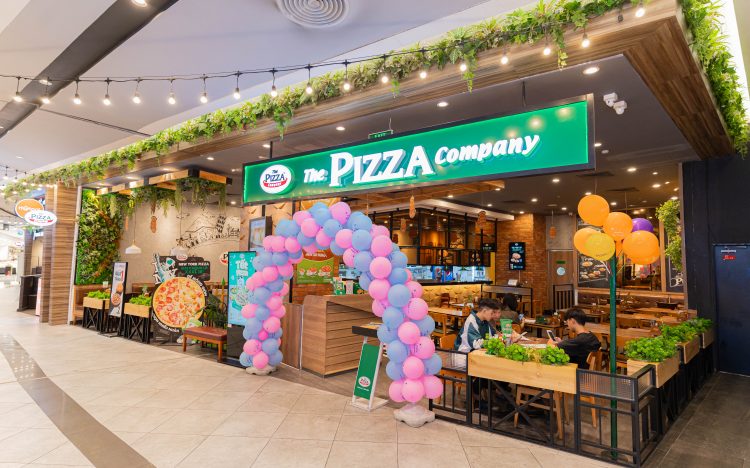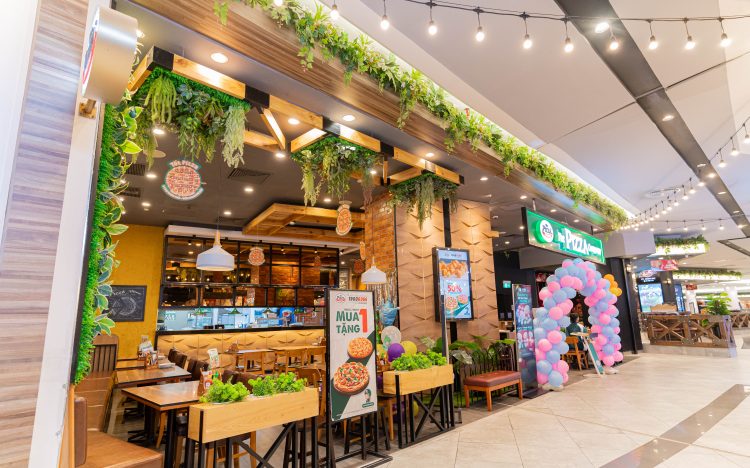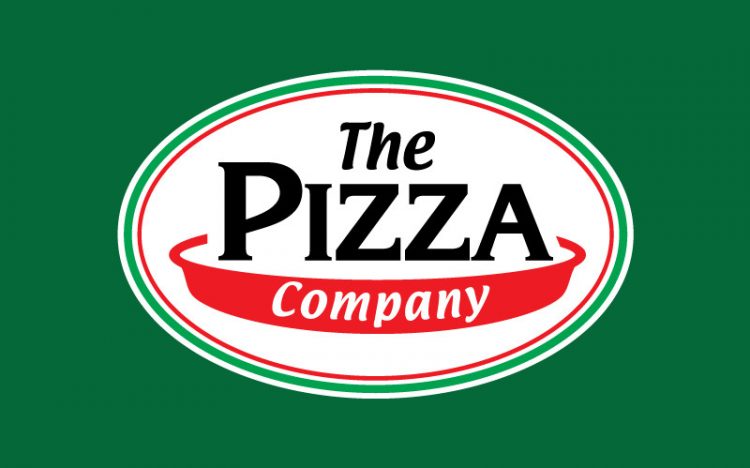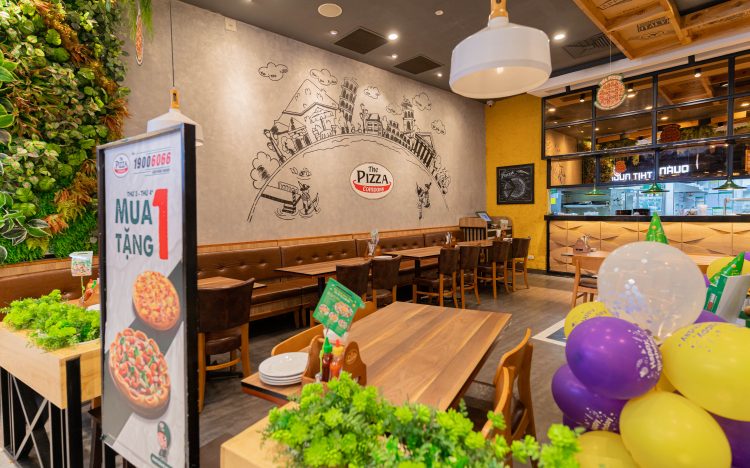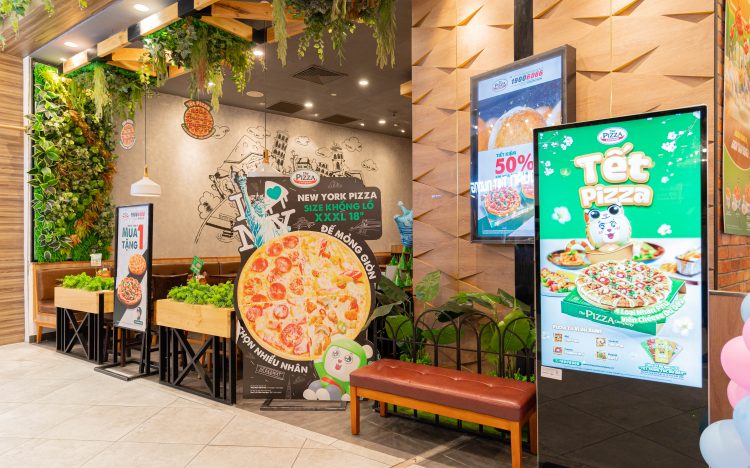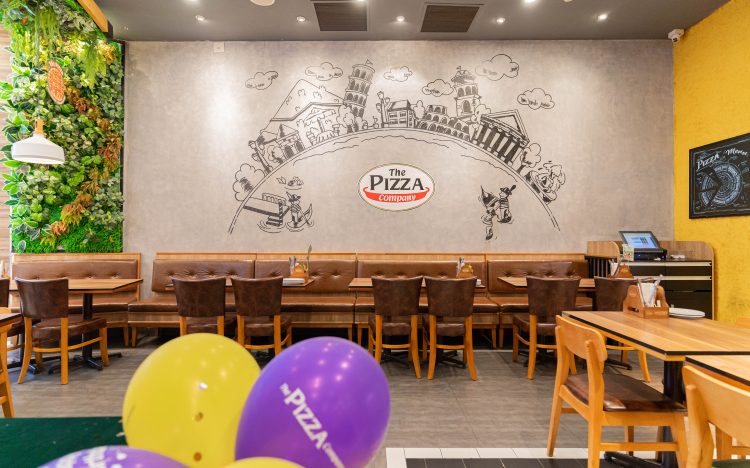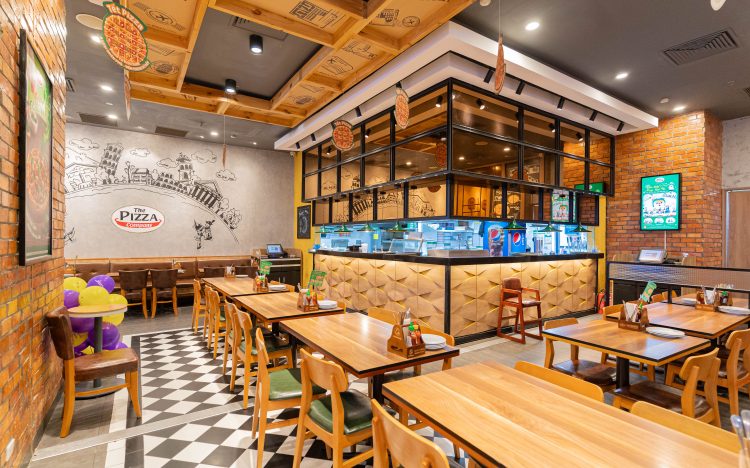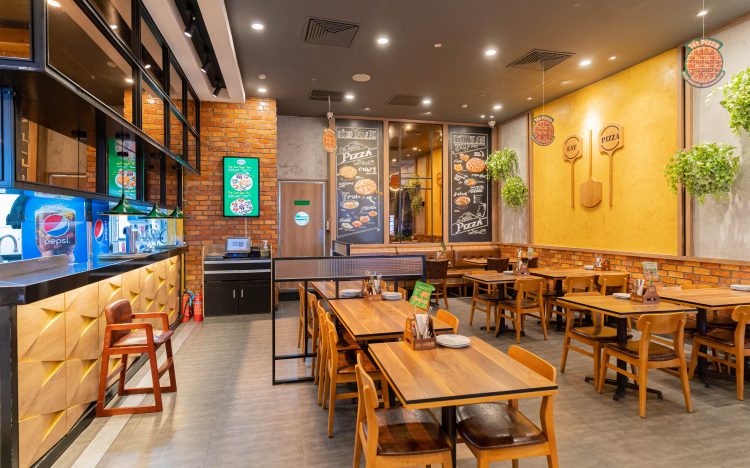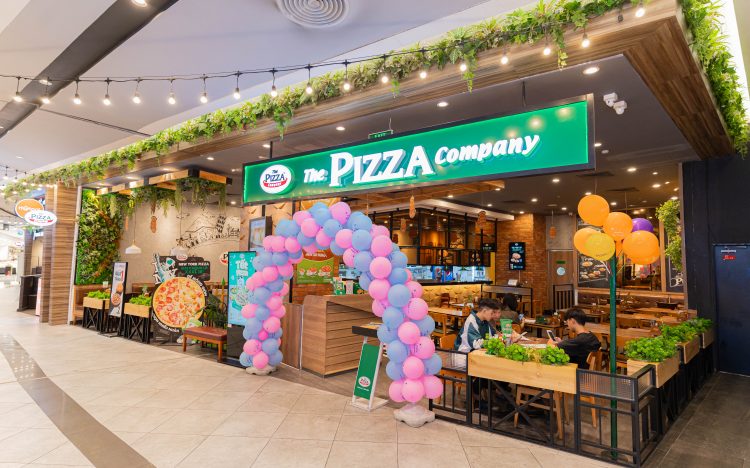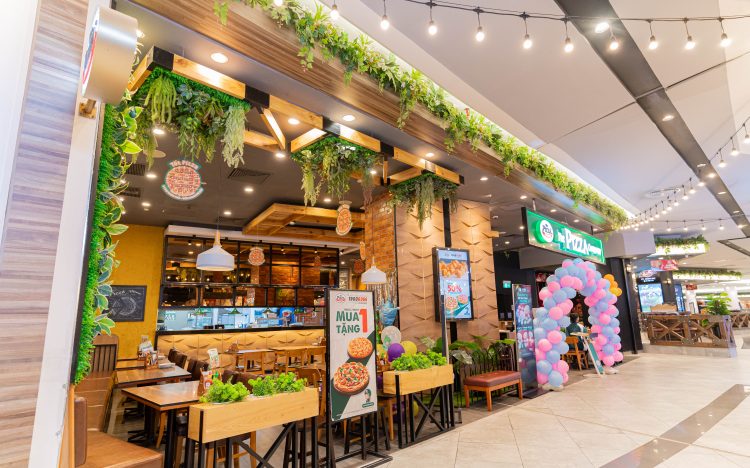 The Pizza Company
Second Floor [T271 - T272] / Restaurant / Member day.

10:00-22:00 (weekdays)
09:00–22:00 (weekends and holidays)

Pets are not allowed
The Pizza Company is famous for Italian-inspired Pizza with signature flavors to satisfy local taste buds in
all occasions.
Inspired by Italy's greatest recipes and subtle meals combine with truly understanding Asia preferences
in terms of tastes and cultures. We famous for delicious menu with pizza, pasta, salad, appetizers,
dessert & drink.
In 2013, The Pizza Company launched its very first restaurant in Vietnam. Together with the opened
trading trend, The Pizza Company is one of the pizza brands that has a significant development in
Vietnam with more than 64 restaurants throughout the nation and becomes a favorite place for
Vietnamese customers.
MEMBER DAY PROMOTION
10% off on total bill on 5th & 20th of every month