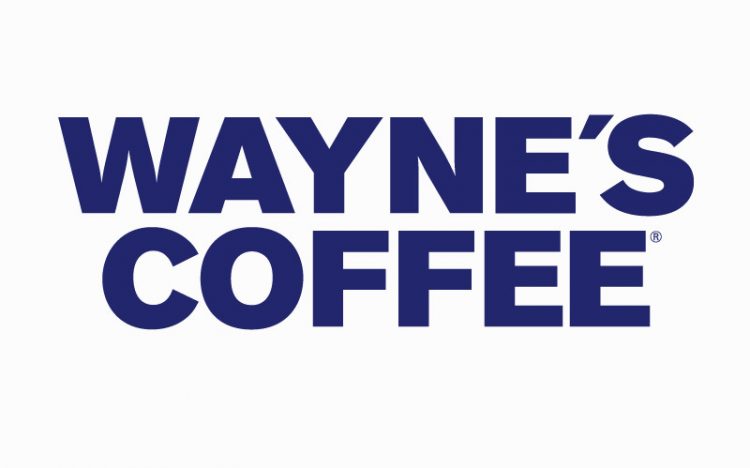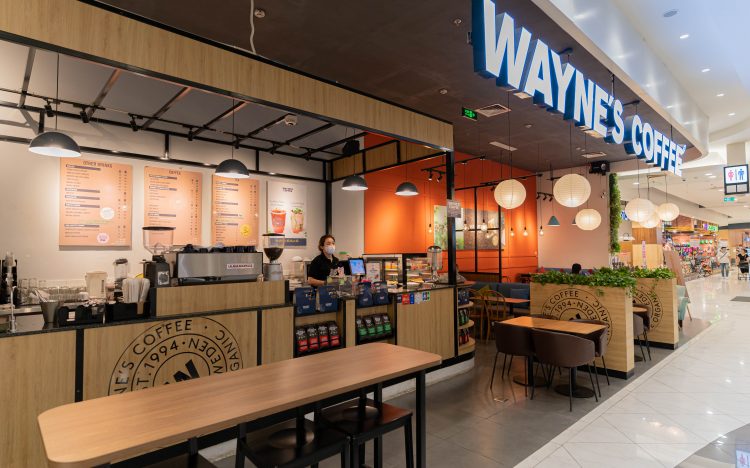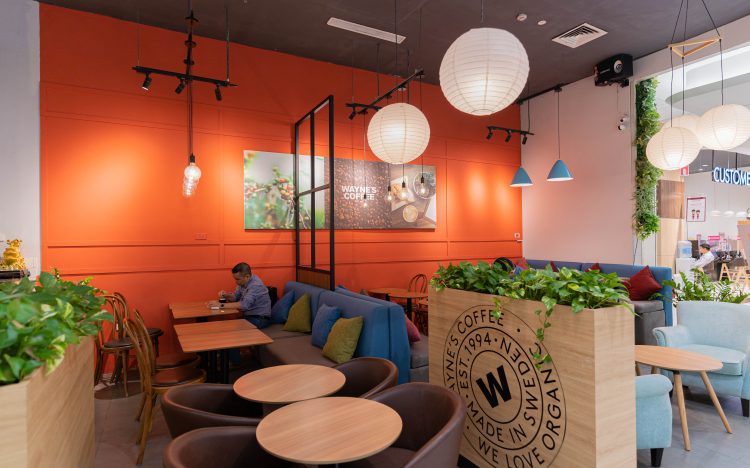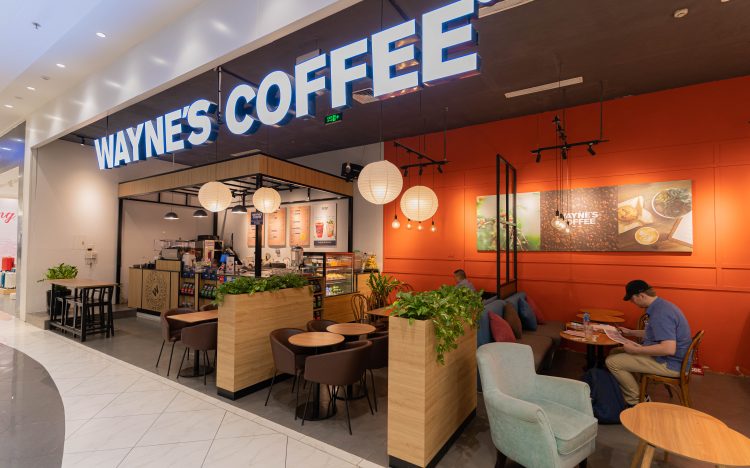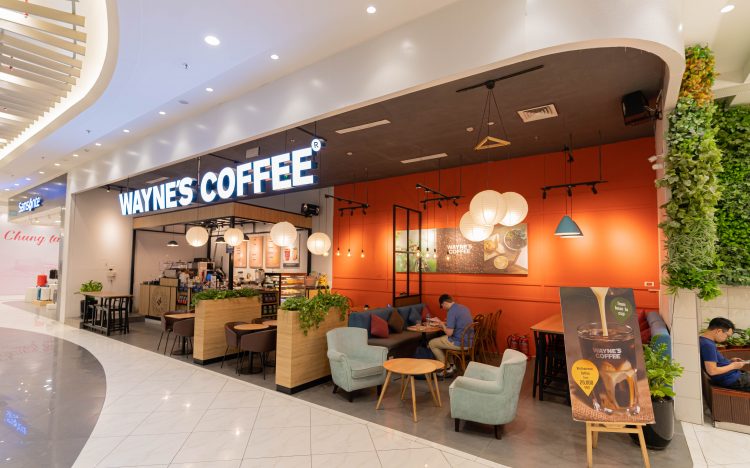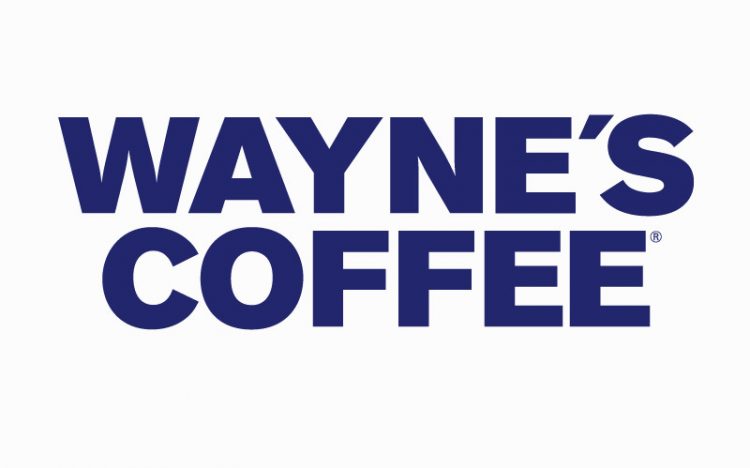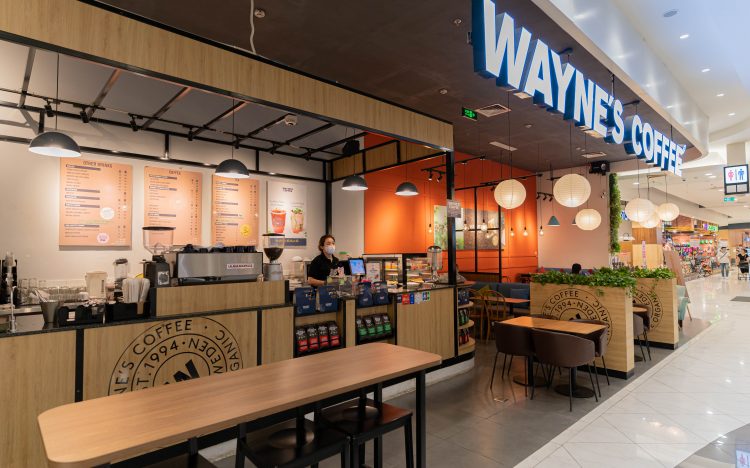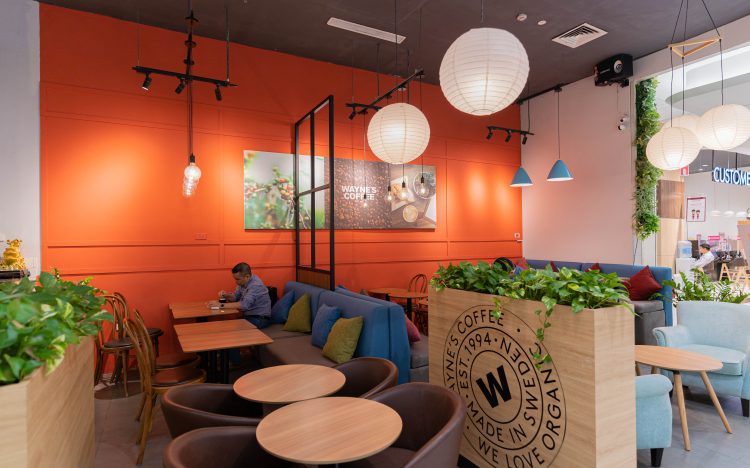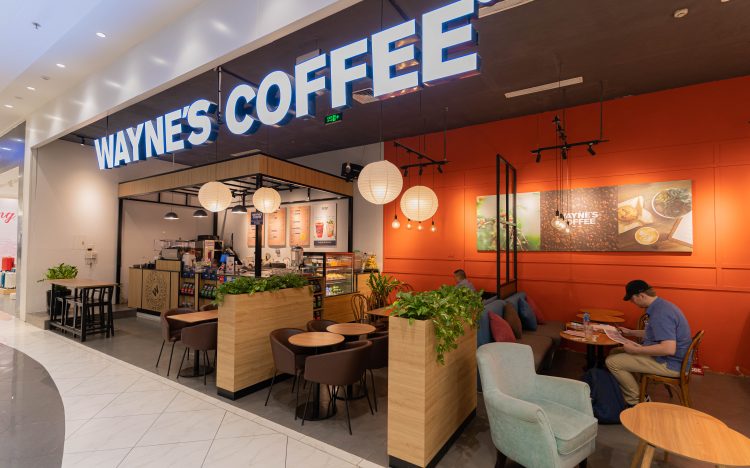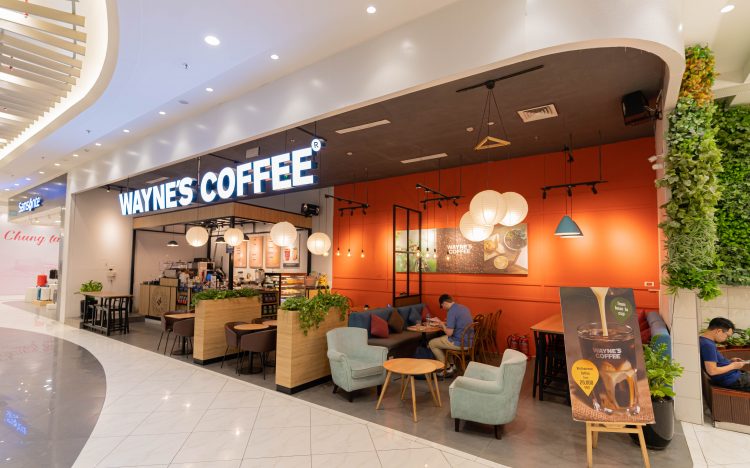 Wayne's Coffee
[101], [T101-1], First Floor [T101-1] / Tea, Bread & Coffee /

10:00-22:00 (weekdays)
09:00–22:00 (weekends and holidays)

Pets are not allowed
'Fika' is a cultural lifestyle unique to Sweden. It refers to how the Swedish enjoy their coffee, with some pastries, nice music, cosy atmosphere in the Nordic space, where they go for a break from work, or chillax moments with friends and family.
Wayne's Coffee has come to Vietnam with a mission to bring a new coffee experience of ethically sourced organic beans and raw ingredients, and of the dedication for qualities in services and each of our food and drink.
You can find Wayne's Coffee at AEON MALL Ha Dong (Duong Noi Ward, Ha Dong District, Ha Noi).