On April 23, 2023, at AEON MALL Ha Dong, the Vietnam Yosakoi Festival was organized – one of the activities to celebrate the 50th anniversary of the establishment of diplomatic relations between Vietnam and Japan.

Kochi is the birthplace of the Yosakoi Festival with over 70 years history. Every year, there are more than 1 million tourists to visit Kochi during the festival and the city is filled with excitement. About 30 years ago, the Yosakoi Festival began to spread outside of Kochi to the rest of Japan. Today, it has become a major event with fans all over the world. With Yosakoi, we can dance the same choreography in unison. So it's appeal lies in this sense of unity that allows everyone to play a leading role rather than just one particular person. That's why Yosakoi is loved so much by everyone.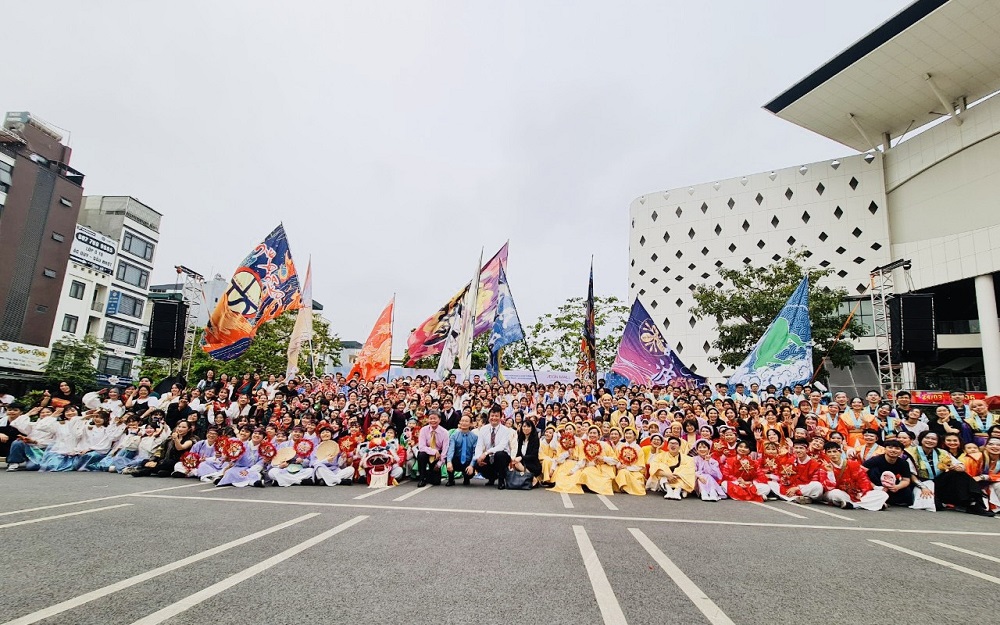 Jubilant, vibrant, charismatic, youthful, beautiful with smiles – these are the characteristics of the Vietnam Yosakoi Festival 2023.
Along with the development of cultural exchanges between the two countries, Yosakoi is widely known in Vietnam, especially in big cities, attracting many participants, especially young people.