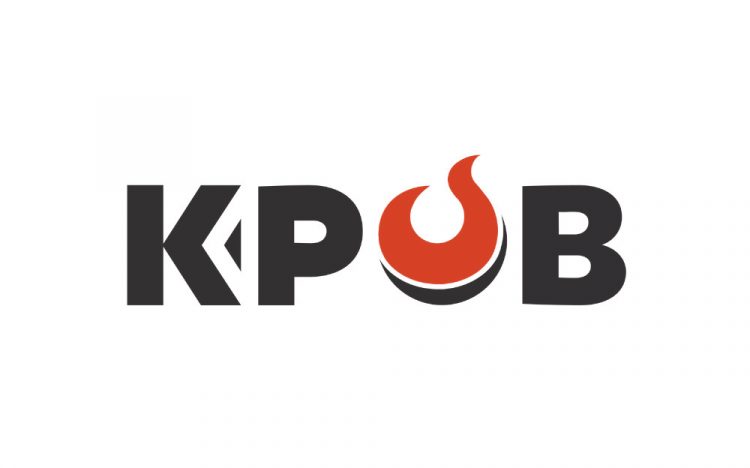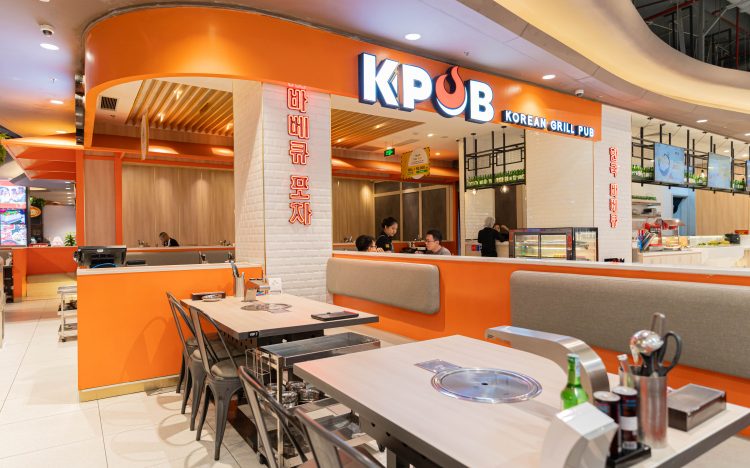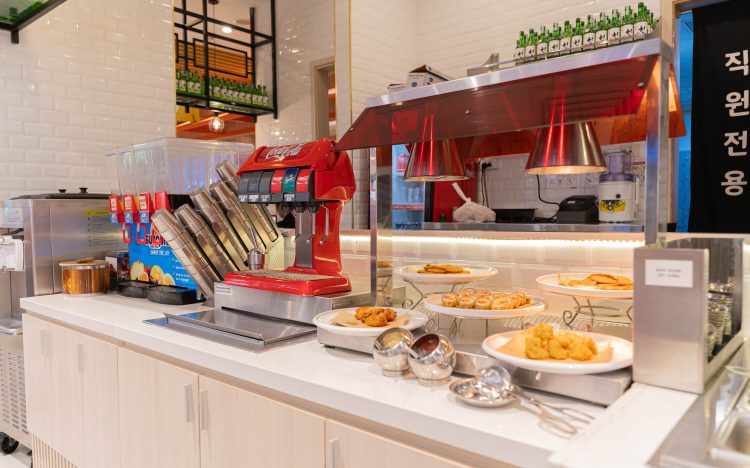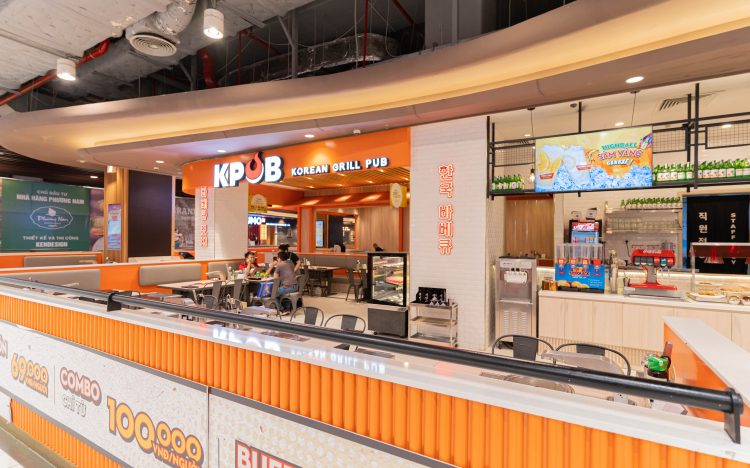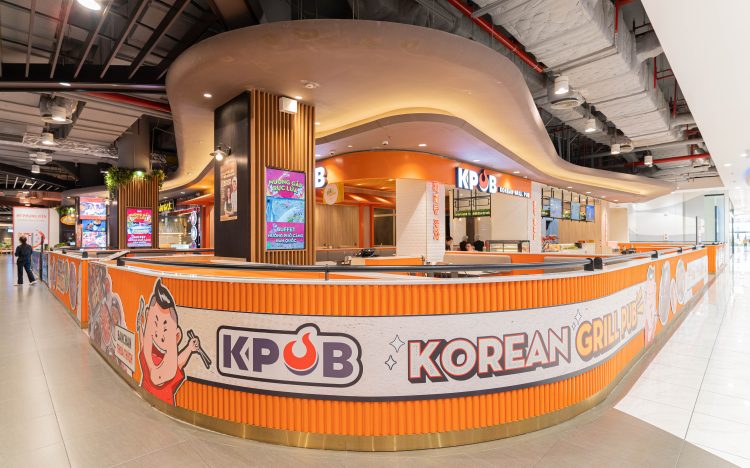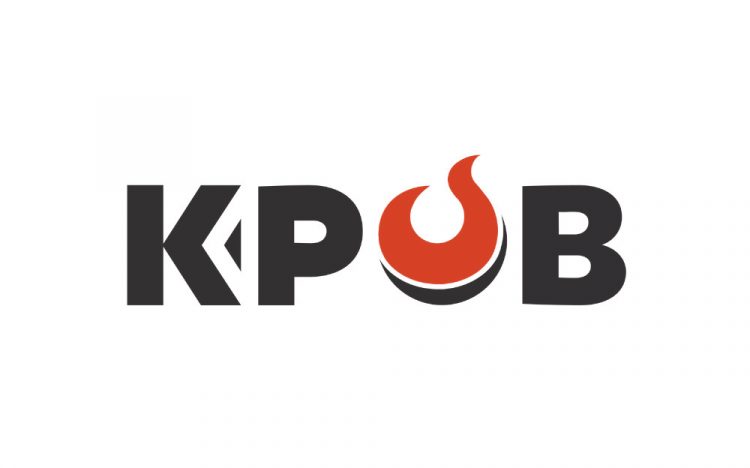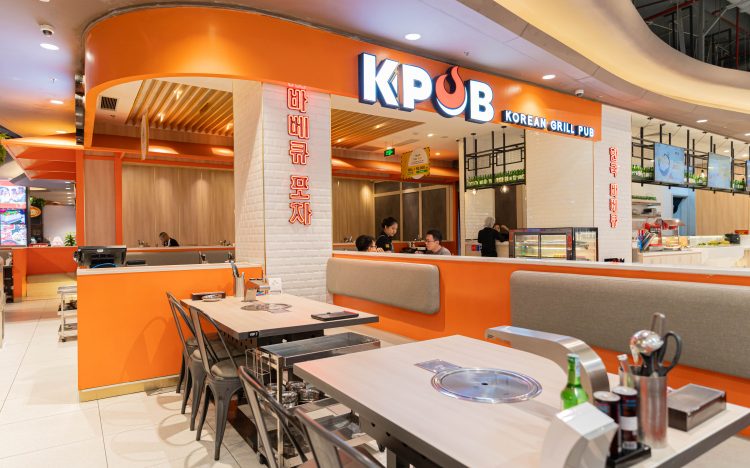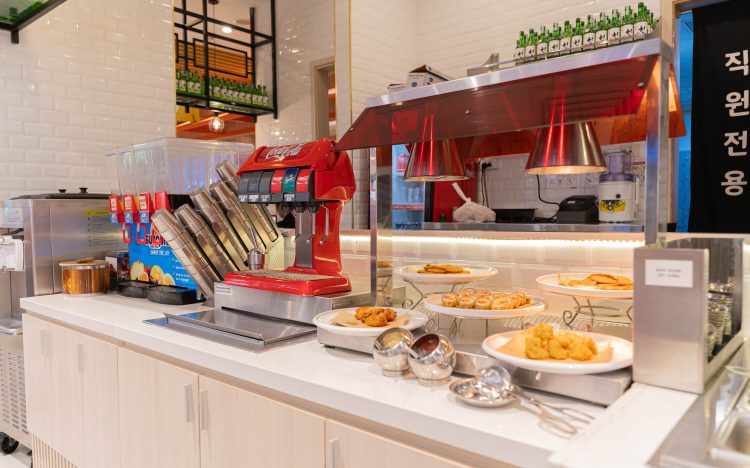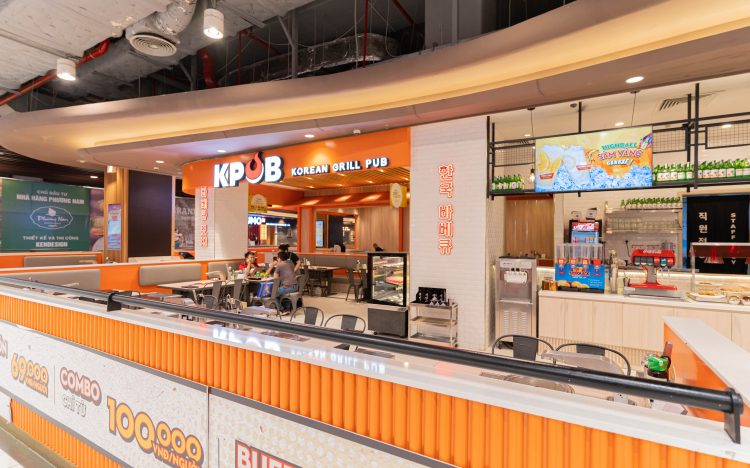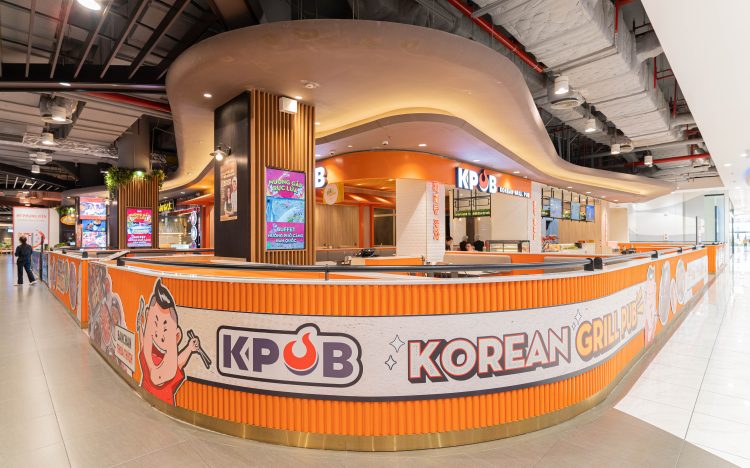 K-PUB
[153], [T153], [T153], First Floor [T153] / Restaurant /

10:00-22:00 (weekdays)
09:00-22:00 (weekends and holidays)

Pets are not allowed
Korean street BBQ has now arrived at Aeon Mall Ha Dong!
Grillaholics, are you ready? Explore K-Pub and emerge yourself in the mouth watering BBQ party, take a sip of the addictive soju, roll a tasty slice in fresh vegetables, and boost your bite with sour kimchi. Isn't that a signature scene in  Korean dramas?
⚡️ A Korean-style BBQ table with handpicked pork, beef, and seafood
⚡️ Buffet line where more than 30 side dishes are available for unlimited pick-ups
⚡️ A diverse drink list, from Highballs to energize your tummy to soju or plum wine, which takes your appetite "on top".
And also more welcome gifts from K-Pub!
What are you waiting for? Let's go to K-Pub Aeon Mall Ha Dong with the food lovers and grab the deals!