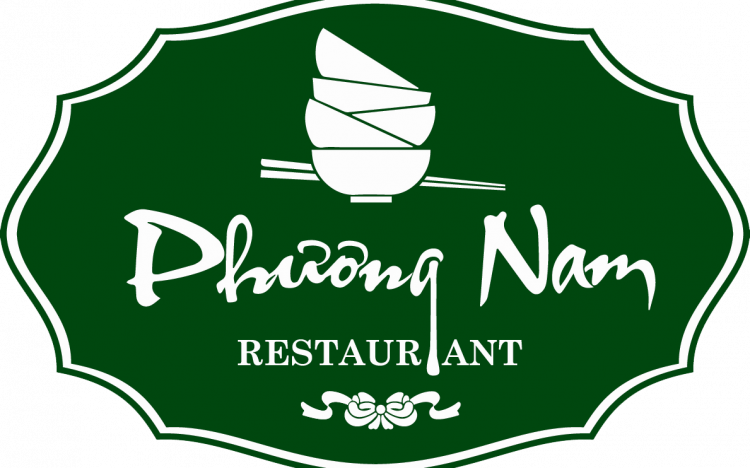 NHA HANG PHUONG NAM
[T167], First Floor [T167] / Restaurant /

10:00 - 22:00 ( weekdays)
09:00–22:00 (weekends & holiday)

Pets are not allowed
Founded from the love and passion for the food and culture of the Southern people, in December 2010, Phuong Nam's first establishment at Chua Lang Street officially went into operation, bringing a humid breeze. new reality to the people of the capital. As of August 2022, the restaurant has all 4 establishments located in central districts: 2 lane 69 Chua Lang, 13 Mai Hac De, 35 Dich Vong Hau, 21 Le Van Luong. Phuong Nam AEON MALL Ha Dong is the 5th member of Phuong Nam's big family
With the criterion of bringing the right "breath and soul" of the cuisine of the country, each dish in the Menu of more than 50 dishes of the Restaurant is carefully prepared from transporting ingredients directly from the South to the South. The processing method has its own imprint, keeping the flavor of the region.
Not only that, coming to Phuong Nam, diners encounter a cozy space with the rustic colors of the Mekong River region, a place of peace in the midst of a noisy city with thatched roofs beside coconut trees, with the A fishing basket, with a ripe golden rice field nurturing an entire sky, with a young girl serving enthusiastically, lovingly but quickly and quickly.
If you are a lover of discovering new culinary features of the regions or you are an expatriate Southern child who always remembers the dishes with the taste of his homeland, Phuong Nam is one of your definite stops. must visit.