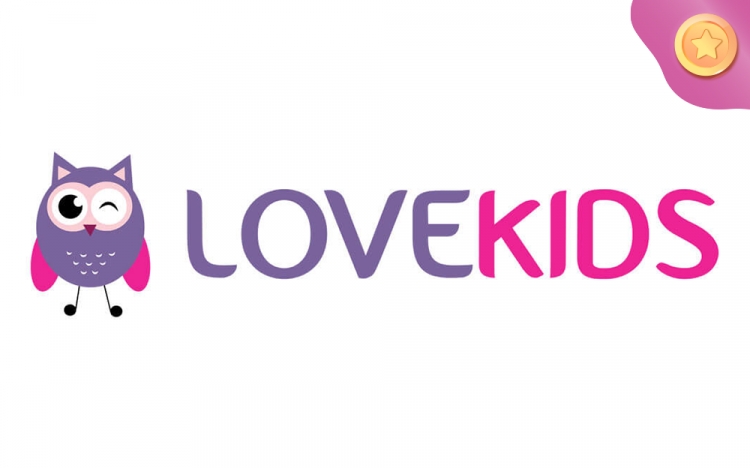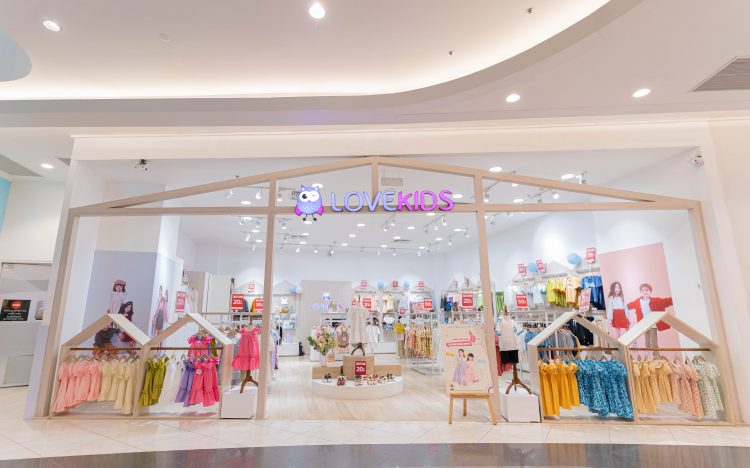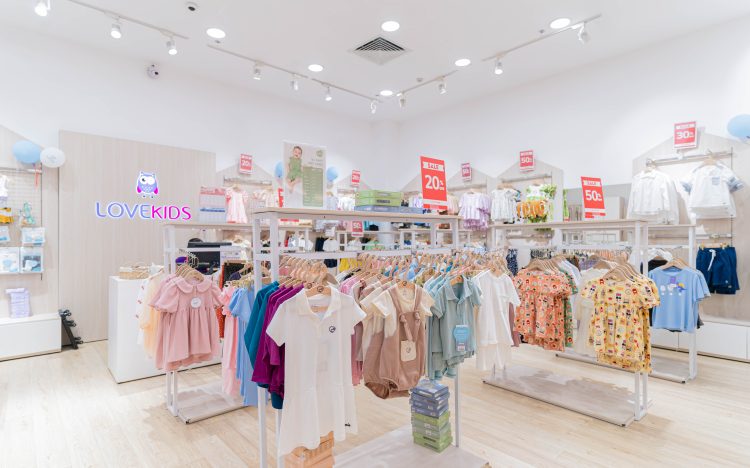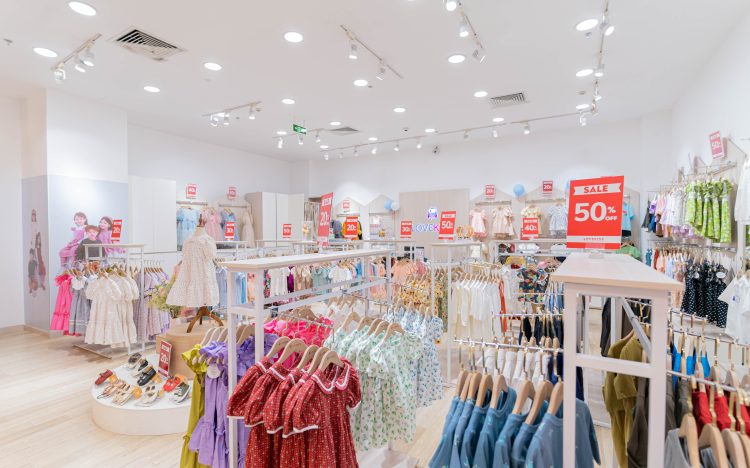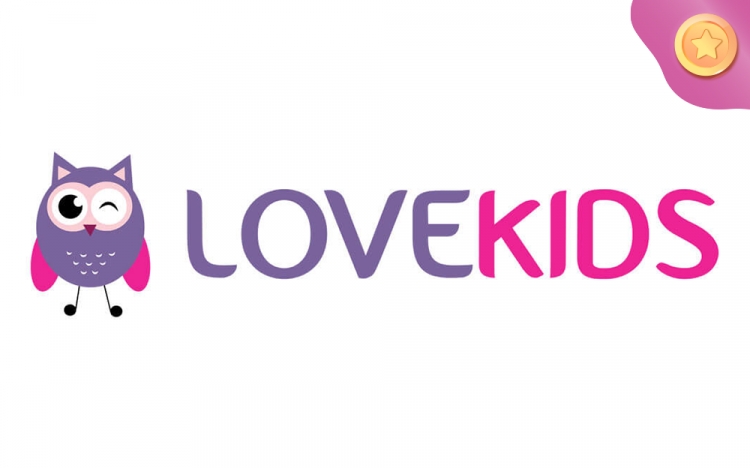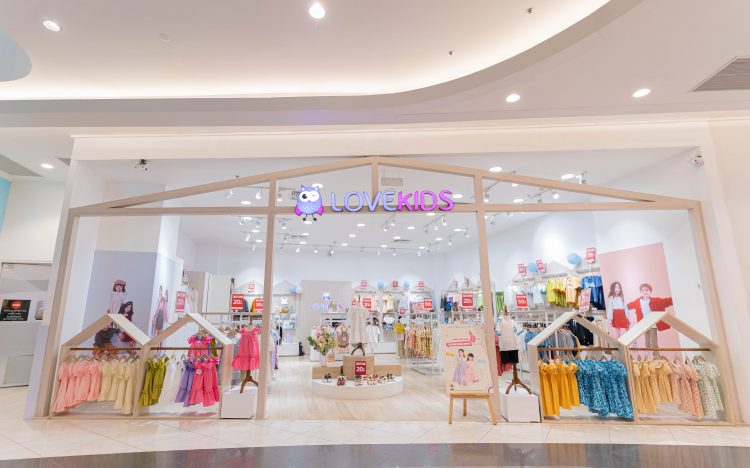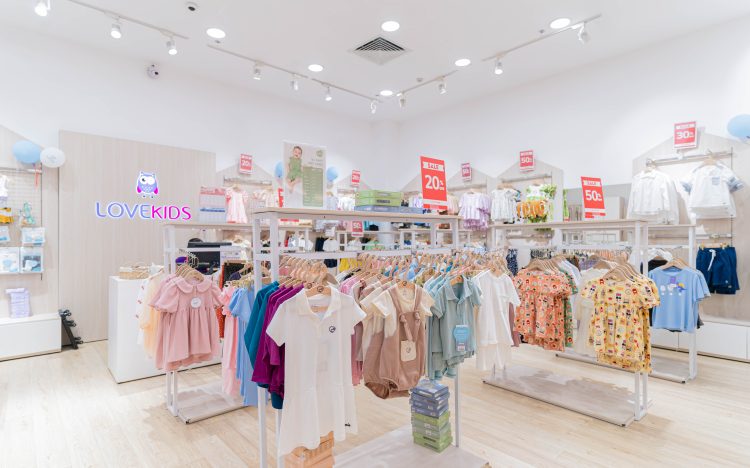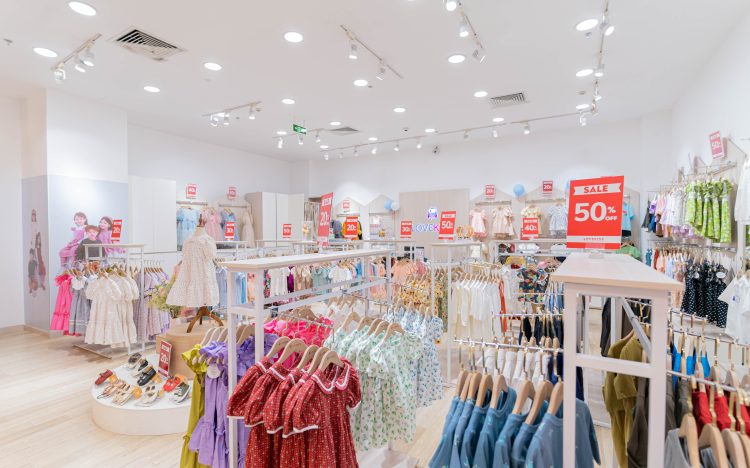 Lovekids
Third Floor [T323] / Children Fashion, Shops for Children & Families /

10:00 - 22:00 (weekdays)
09:00–22:00 (weekend)

Pets are not allowed
LoveKids JSC was established in 2015, operating in the field of manufacturing and distributing Children's Fashion products. Starting from the school uniforms factory and outsourcing for international fashion brands, the idea of ​​building a children's fashion brand made in Vietnam was born.
The founders of the company are young and enthusiastic 8x mothers who wish to create products not only beautiful designs but also good quality and reasonable prices. LoveKids' products carry out lots of rigorous research and management stages before delivering any product to customers.
After 5 years, LoveKids has built 3 brands that have captured the hearts of many customers, including LoveKids Vietnam – for children from 5 to 15 years old, Gemini Baby – for new-born to 6 years old and MiniU – a brand of family uniforms.
LoveKids products is now available in all store of LoveKids system and other distribution channels across the nation.